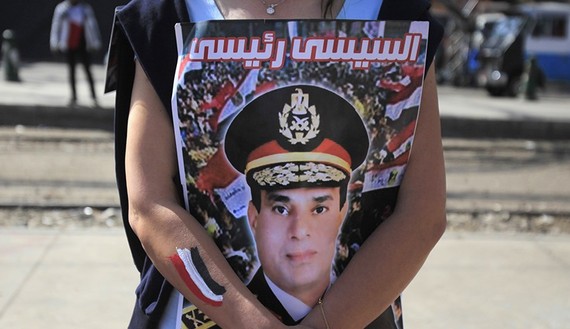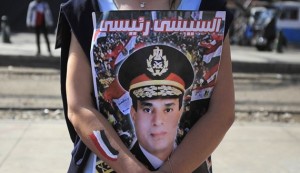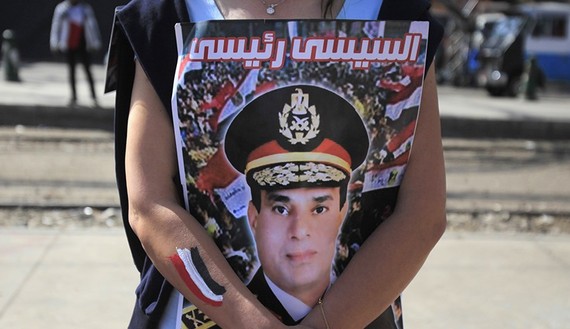 The Egyptian new government that was sworn in last month, was expected to be replaced by December or January after the parliamentary elections scheduled this October and November, but President Sisi hinted that the cabinet may stay in office beyond that date.
During the celebrations marking the anniversary of Egypt's 1973 war with Israel, President Sisi said in a speech that "there is no connection between the next parliament and the government submitting its resignation."
"A lot of people think that but it is not true." The President explained that the current government will only resign if the elected parliament votes against its program. Then a new government will be presented, he said.
Critics are pessimistic as to the role the new parliament will play because they claim that the contesting political parties are weak after the government cracked down on its critics such as the Muslim Brotherhood.
Campaign for the first parliamentary elections under Sisi began last week. According to the country's new constitution, the parliament can reject the appointment of a Prime Minister by the President.
In his speech, Sisi also did an auto-evaluation as he acknowledged that his campaign promise to improve the lives of the poor Egyptians is yet to be honored. His critics accuse him of running the country with an iron hand.