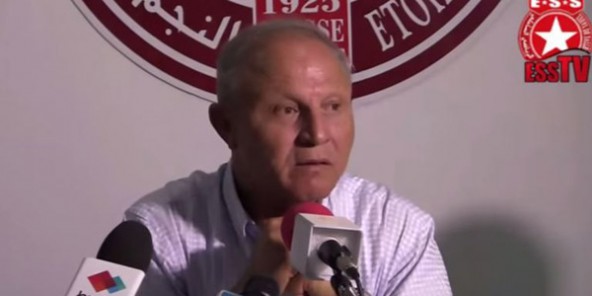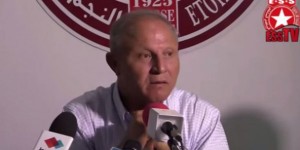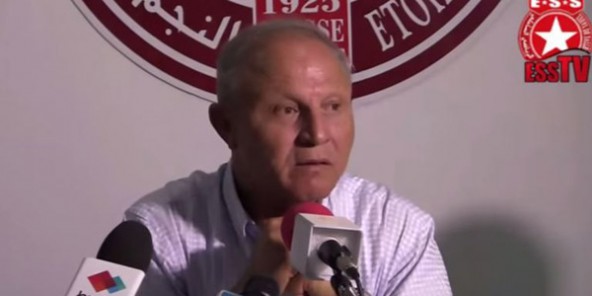 Ruling party Nidaa Tounès lawmaker Ridha Charfeddine survived a terrorist attack after a passenger from a car fired at his car on Thursday as he was heading to his drug factory in Sousse, city of the June deadly attack.
"A gunman in a car fired shots at my car, breaking the windows," he said. "At that moment, I understood that I was targeted, so I accelerated towards the plant."
Ridha Charfeddine said he was surprised to be the target of a terrorist attack, as he has no enemies and has good relationships with people in the Tunisian city.
The Tunisian lawmaker is also President of the local soccer team Etoile Sportive du Sahel; a renowned Tunisian soccer team with scores of national and continental titles.
It is unclear why such a popular personality has been targeted by a terrorist attack that will fuel tension in the country, as put by Charfeddine.
Security authorities quickly launched a sweeping security search of the culprits. A statement from the Interior Ministry indicated that broad security operations including inspection of cars have been under way in Sousse and neighboring governorates to find the car used in the terrorist attempt.
Authorities will provide protection to the lawmaker including at his home.
Sousse experienced on June 26 the worst terrorist attack in the history of the country after a lone Tunisian killed 38 people including 30 British tourists at El Kantaoui resort hotel in Sousse.