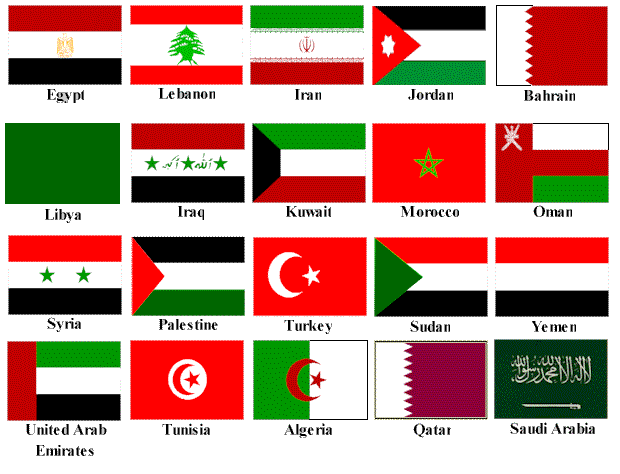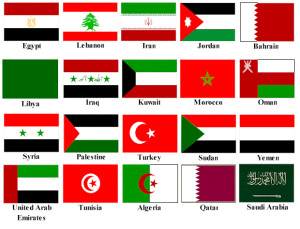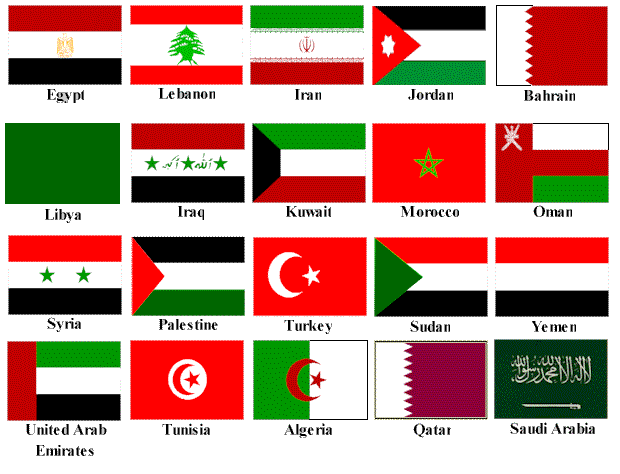 The United Nations, the World Bank and the Islamic Development Bank announced a joint initiative on Saturday to scale-up financing in the Middle East and North Africa to help countries hosting significant refugee populations, countries impacted by conflict, as well as countries having significant investment needs to achieve economic recovery.
According to World Bank, more than 15 million people had fled their homes, sending a massive influx of refugees into countries like Lebanon and Jordan.
The UN points out that the world today is witness to higher levels of conflict than a decade ago and the highest level of forced displacement since the Second World War. It deems it necessary to have new approaches to address the scale and the nature of the conflicts.
The new loans will come in two forms, said the participating organizations, which are also collaborating with the Islamic Development Bank on the plan.
The two-track initiative will ask donor countries to provide guarantees for bonds raising money for certain projects, ranging from support for refugees to rebuilding to allow displaced people to return home. Some would be Islamic bonds, or sukuk, targeting investors in the region.
Donors would also be asked for grants to cut the interest rate for countries hosting the bulk of refugees from commercial rates to as low as zero, said World Bank vice president for Middle East and Europe, Hafez Ghanem.
The United Nations expects hundreds of thousands of migrants to reach Europe this year as they flee war and poverty, the biggest wave of displaced people since World War Two.