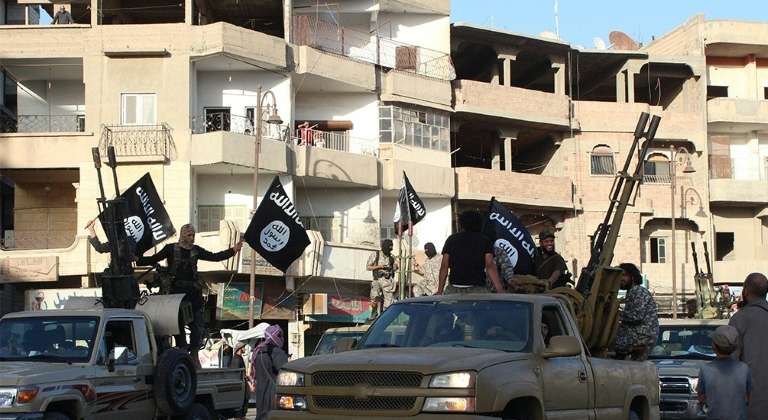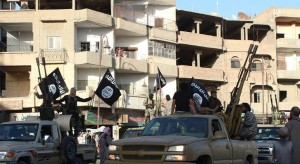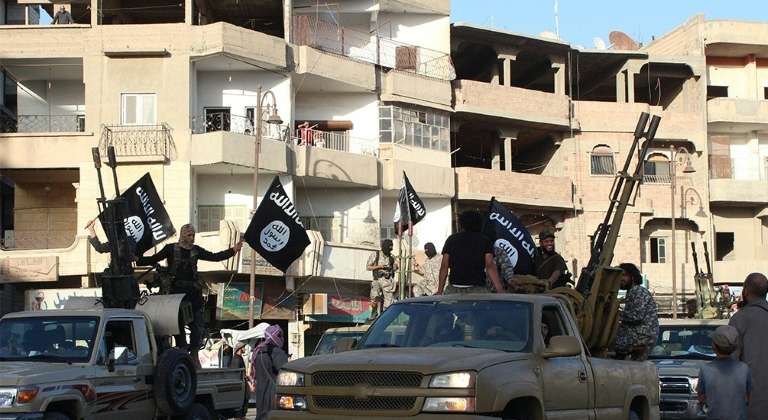 Sudan's Interior Minister Ismat Abdul Rahman said Monday that 70 young Sudanese have joined the Islamic State group since the jihadist organization's emergence, traveling to Syria and Libya.
"The total of those who have left the country to join the Daesh organization has reached 70 young men and women," Abdul Rahman said at a news conference.
Last June, 18 college students joined ISIS in Syria. The daughter of a senior diplomat was among the group. In late August, at least 4 female students, including twins, flew off to Turkey.
They belong to wealthy Sudanese families and studied at the private University of Medical Sciences and Technology. Most of these recruits are believed to be flocking to ISIS-controlled territories to work in their hospitals.
The Sudanese interior minister said that this phenomenon is a source of concern for Sudanese families though it is not a widespread phenomenon compared to other countries.
Khartoum, in coordination with the Turkish government, had been able to prevent several "cases from joining Daesh," he said.
Over the past two months, Sudanese authorities arrested a number of clerics believed to be ISIS-sympathizers.
ISIS infiltration among Sudanese youths has become known last March after British media outlets confirmed that nine medical students from Sudanese origins entered Syria via Turkey to work in hospitals under the control of ISIS.