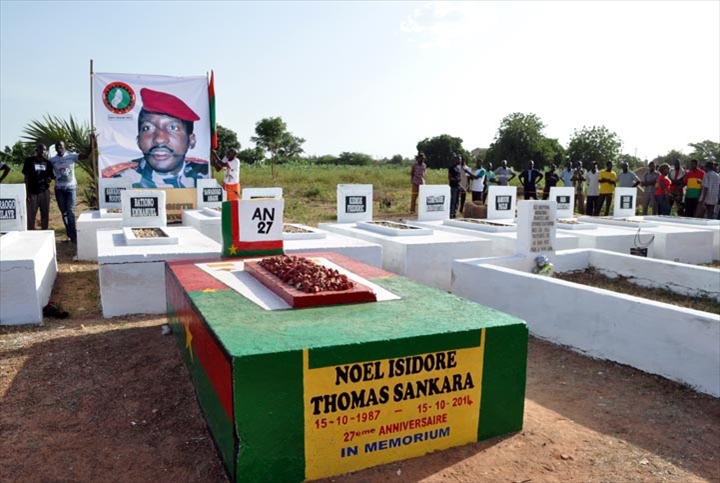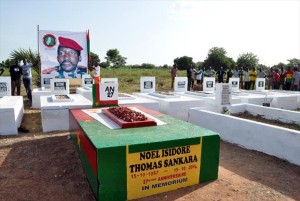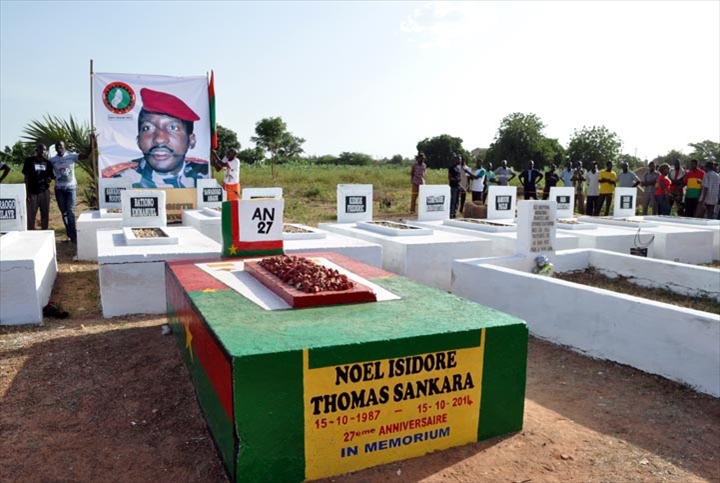 An autopsy has shown the suspected remains of Burkina Faso's ex-president Thomas Sankara were riddled with bullets, strengthening assertions that he was executed in a 1987 coup, his family's lawyer told AFP on Tuesday.
"In terms of the (gunshot) wounds, what was found in relation to Thomas Sankara's body is really mind-boggling. You could say he was purely and simply riddled with bullets," Ambroise Farama, a lawyer for his family, said.
"The ballistics report and the autopsy confirm that President Thomas Sankara and his companions were killed by bullets from Kalashnikovs, automatic pistols and G3 rifles," the lawyer said, noting these were weapons used by the Burkinabe military.
"There is no doubt about the criminal origin of his death," he said, adding that at least eight people had already been charged in connection with the case.
The family is still waiting for DNA results to confirm the body's identity.
The disputed circumstances of the death of Sankara, a charismatic leftist hero known as "Africa's Che Guevara", have clouded Burkina Faso's politics since his former friend Blaise Compaore toppled his government 28 years ago.
Permission for an exhumation was denied during the 27-year rule of his successor Blaise Compaore, who was ousted in an uprising in October last year.
A transitional government installed after Compaore's fall gave permission for an investigation, and the body was exhumed in May, along with the remains of 12 other soldiers.