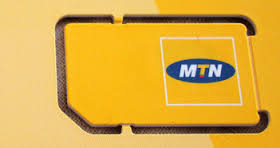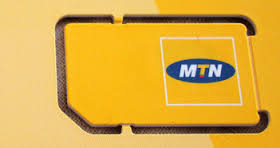 The Nigerian Communications Commission (NCC) has issued a landmark fine of $5.2bn against MTN Nigeria, the largest mobile network operator in the country for failing to disconnect subscribers with unregistered and incomplete subscriber identification modules (SIM) cards within the stipulated time.
The NCC had ordered all mobile phone companies to register their customers' SIM cards by August or face sanctions.
Tony Ojobo NCC's director of public affairs said all other telecom firms operating in Nigeria complied with the directive except MTN.
The unprecedented fine has already caused a 16% drop in the share price of MTN, Africa's largest mobile phone company, and threatens the firm's future in Nigeria.
MTN competes in Nigeria with Emirates Telecommunications Group Company PJSC, Bharti Airtel Ltd. and Glo Mobile.
Unregistered sim cards are seen as a major security threat by the Nigerian government, which is concerned that anonymous numbers facilitate terrorism and crime.
The fine has come as a shock to MTN's shareholders, who know that Nigeria is the company's largest and most profitable market. Significantly, the company's Nigerian operating licence is up for renewal next year and there are fears that run-ins with the regulator could threaten this renewal.
If the fine is maintained, it will swallow the profits the company made over two years.
Nigeria has about 150 million active mobile phone lines, 90 million mobile Internet users and imports 4 million cell phones each month, according to Nigeria's Federal Ministry of Communications.