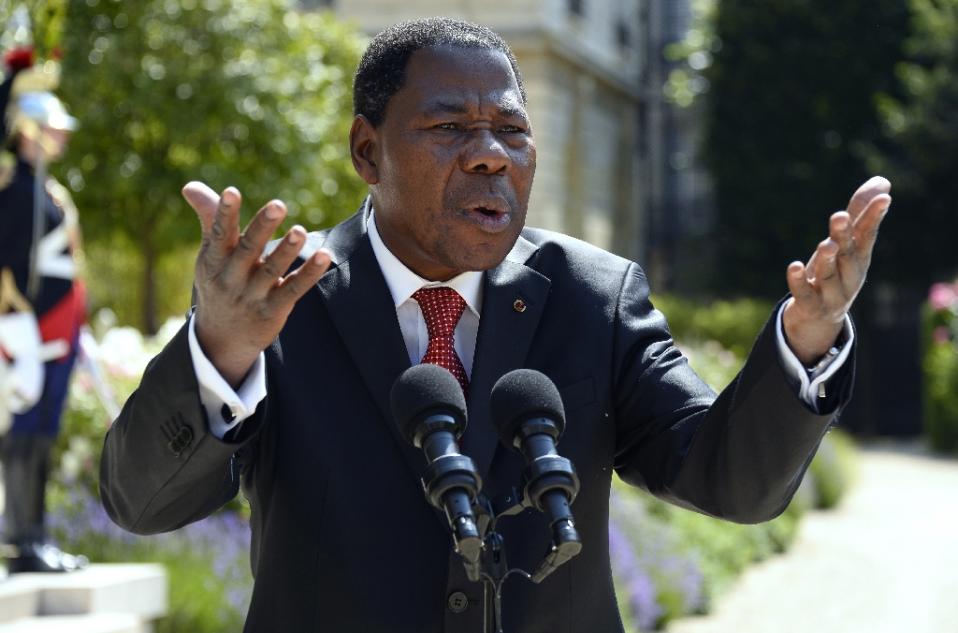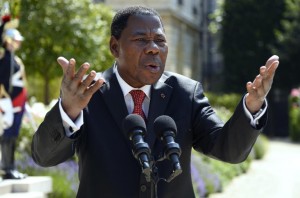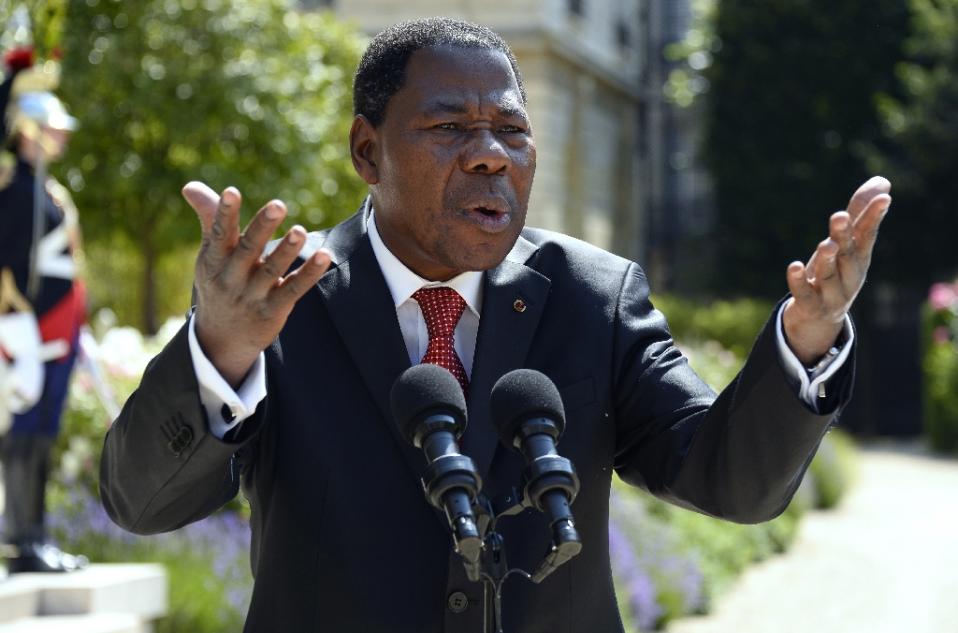 Benin's President Thomas Boni Yayi reiterated during an official visit to Paris Monday that he will step down after two terms, out of "respect" for the constitution which bars him from seeking re-election in 2016.
"To each his convictions. Mine are to respect… my country's constitution," he said
Early this year, Boni Yayi announced that he wants to introduce constitutional changes, including the naming of a state auditor, to fight graft and ensure democratic elections in the West African cotton producer.
Opponents claim the move is part of a bid to scrap term limits so he can run for a third term from 2016. Boni Yayi has repeatedly said he will step down at the end of his term next year.
Constitutional reform has been a tool used by other African leaders to stay in office, though Benin is one of Africa's strongest democracies and its Constitutional Court has ruled that term limits cannot be altered as part of the reforms.
Boni Yayi, 63, was first elected in 2006 and re-elected five years later.