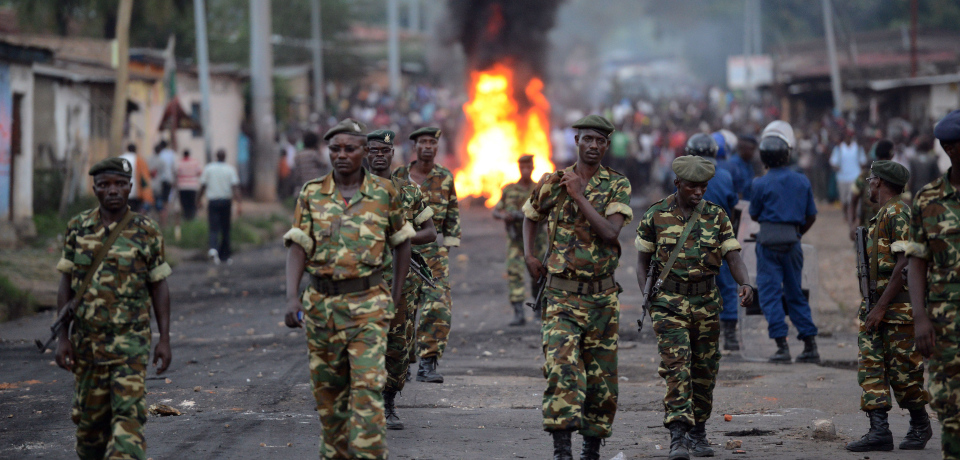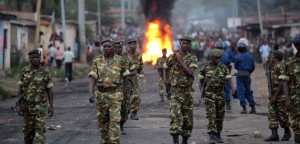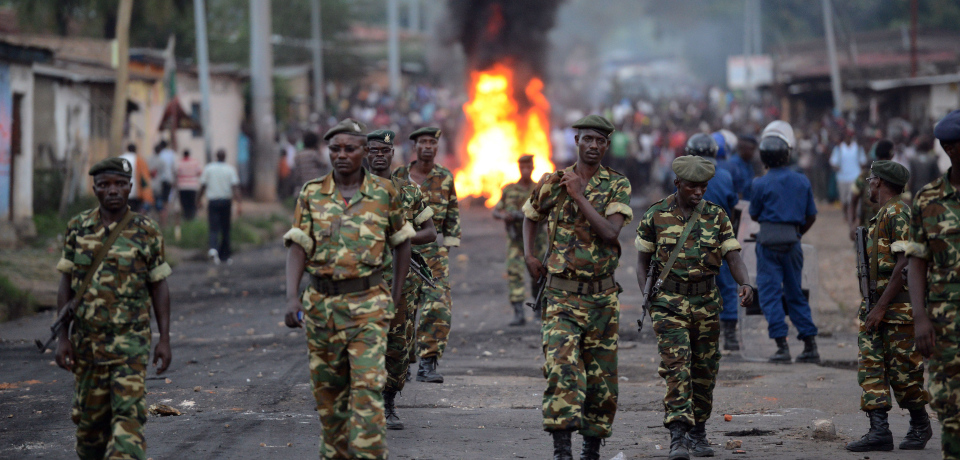 U.S. President Barack Obama, in a phone call with South Africa's President on Wednesday, expressed "deep concern" about the situation in Burundi and urged regional actors to continue efforts in a bid to bring a long-term solution to the crisis.
Obama asked Zuma to continue to work with other regional actors to call for calm and press for a dialogue, the White house stated.
At least 200 people have died and tens of thousands have left the country after months of violence and protests since President Pierre Nkurunziza declared he would seek a third term in office, which he did and won in a contested vote in July.
The United Nations, regional and world powers have grown increasingly concerned that the security situation in Burundi could lead to civil war or mass atrocities.
Last week, the Security Council announced it is considering whether to move peacekeepers from the Democratic Republic of Congo (DRC) to Burundi.
The Council is due to vote this Thursday a French-drafted resolution that would ask U.N. Secretary-General Ban Ki-moon to report back on options for boosting the U.N. presence in Burundi.
Troops from South Africa, Malawi and Tanzania that are backing Monusco, UN Stabilization Mission in the Democratic Republic of the Congo, could also be deployed to Burundi.