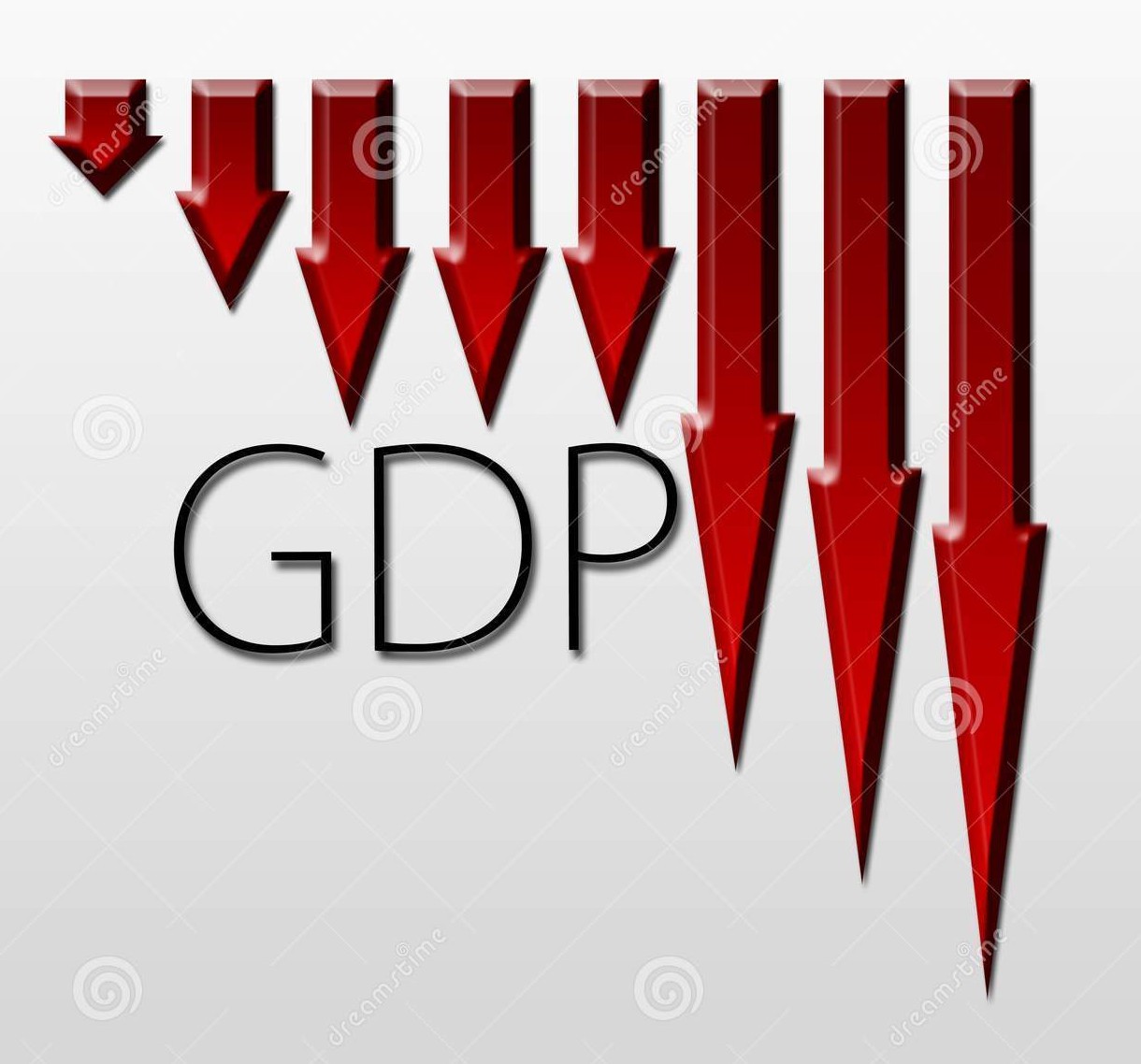 The World Bank in recent report indicates that Ghana is losing close to 12 per cent of its Gross Domestic Product (GDP) every year due to environmental degradation.
According to Dr Elias Ayuk, Director, United Nations University – Institute for Natural Resources in Africa (UNU-INRA), the lost is due to rapid degradation of both renewable and non-renewable natural resources in the West African nation.
In a speech delivered during the opening ceremony of the a three day international conference on green economy in Accra, Dr Ayuk said environmental degradation coupled with climate change was putting immense pressure on the natural resource base of the countries of the world especially Africa.
"Our interest in pursuing research and capacity building in the area of green economy has been informed by the fact that environmental degradation coupled with climate change were putting immense pressures on the natural resource base of the world" he said.
In his words, African continent could boost of some of the fastest growing economies in the world during the last decade, the growth had not been balanced since poverty remained a problem with inequalities also increasing.
He called on both the public and private sectors in Africa to work together by making significant investment in the transition to a green economy.
It must be recalled that last year environmental degradation costs 5-10% of ghana's GDP.