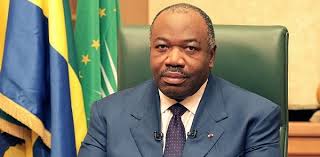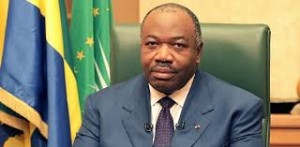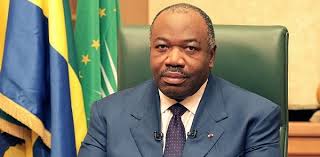 A French court has allowed details of the birth certificate of Gabonese President Ali Bongo Ondimba to be seen by another member of the family of late president Omar Bongo after accusations that he lied about where he was born.
The court in Nantes allowed 25-year-old Onaida Maisha Bongo Ondimba, a daughter of former president Omar Bongo, to view the documents in full.
Last year French author Pierre Péan alleged that Ali Bongo was of Nigerian origin and adopted during the 1967-70 Biafran war.
Péan also claimed he had lied about his educational qualifications.
Ali Bongo says he was born in Brazzaville on 9 February 1959 but opponents claim that he was adopted and is of foreign origin.
He is the only one of ex-president Omar Bongo's 54 declared heirs not to have produced the identification documents.
His father ruled Gabon for more than four decades and his estate was estimated to be worth hundreds of thousands of dollars. Odimba announced in late August that he would give "all his share of the inheritance" to the Gabonese youth.
If the allegations prove true, his inheritance of much of his father's wealth could be contested.
A former French colony on the west coast of Central Africa, Gabon has had three presidents since becoming independent in 1960.