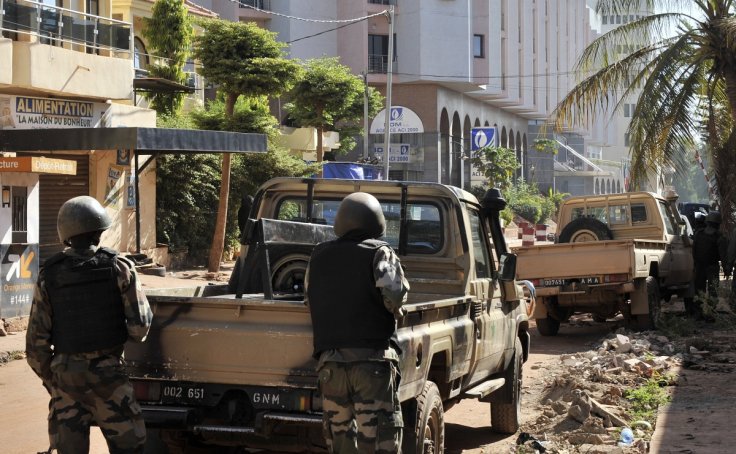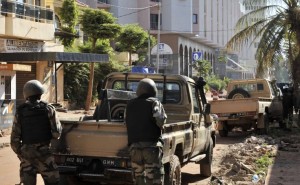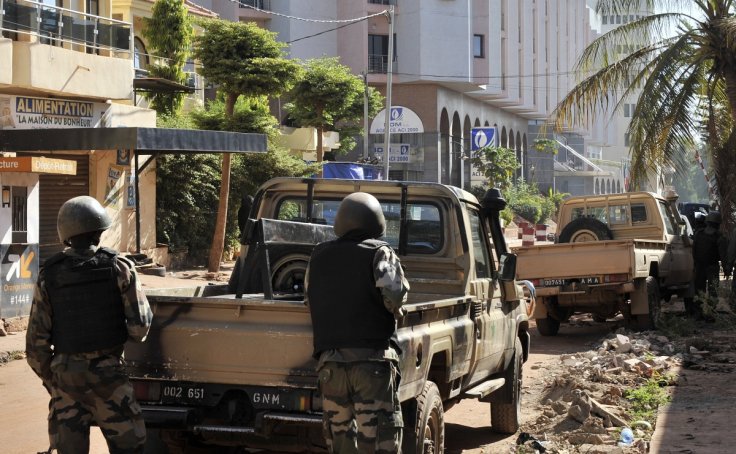 Gunmen went on a shooting rampage at the luxury Radisson hotel in Mali's capital Bamako on Friday morning, Killing at least 3 hostages before releasing the remaining hotel clients and staff.
The Security sources said the gunmen shouted "Allahu Akbar" as they entered the hotel compound in a car that had diplomatic plates. The car has probably been stolen.
At least three people – two Malians and one French person – were killed in the attack, a UN official told CNN.
Malian soldiers, police and Special Forces were on the scene as a security perimeter was set up, along with members of the UN's MINUSMA peacekeeping force in Mali and the French troops fighting jihadists under Operation Barkhane.
The operation has been reportedly claimed by Al Mourabitoune, a group affiliated to Al-Qaeda.
Northern Mali was occupied by Al-Qaeda-linked jihadist groups, for most of 2012. Although they were driven out by a French-led military operation, sporadic violence continues.
Last August, jihadists stormed a hotel in the north of the capital, seizing hostages and killing at least five Malian soldiers and a UN contractor.