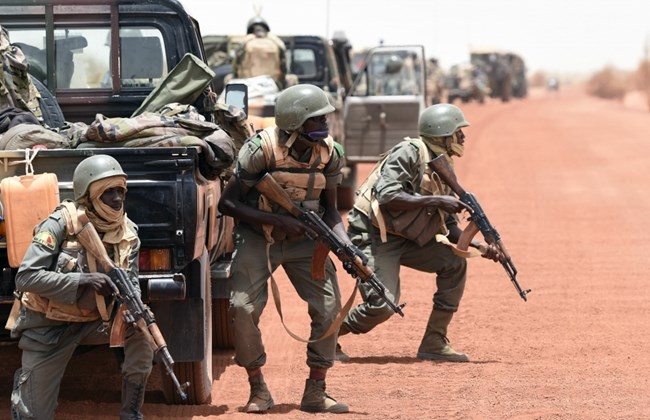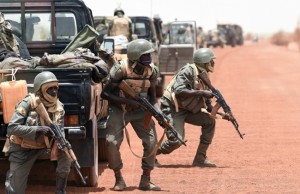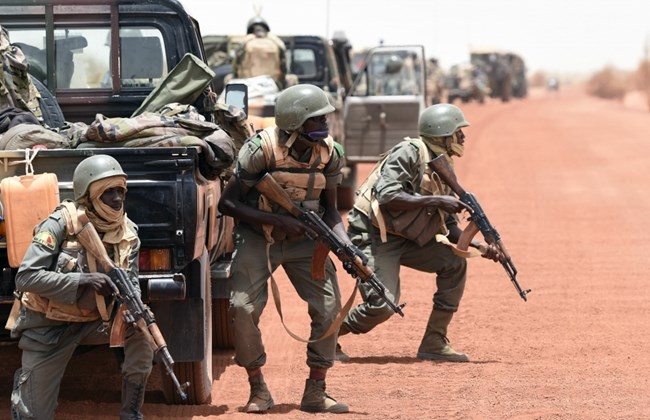 Malian authorities on Thursday arrested two people suspected of links to the attack on a luxury hotel in the capital Bamako last week.
Spokesman for the Security Ministry said that two suspects have been arrested, without naming them.
Two Islamist extremists armed with guns and throwing grenades stormed the Radisson Blu hotel in Mali's capital last Friday morning, killing at least 27 people.
The siege ended hours later when Malian commandos stormed the hotel, freed 170 hostages and killed the two attackers.
In an audio message, Al Mourabitoun jihadist group claimed the assault and said that the two fighters were Abdul Hakim al-Ansari and Mu'adh al-Ansari.
Algerian Mokhtar Belmokhtar founded Al Mourabitoun in 2013 after breaking with Al Qaeda in the Islamic Maghreb, a regional affiliate of the terrorist group. He remained loyal to Al Qaeda's central leadership, and earlier this year he denounced former jihadists who had defected to the Islamic State.
A source close to the investigation said the suspects were being interrogated.
One of them had been regularly in touch with one of the gunmen since August while another sent telephone credit to an attacker.
Northern Mali remains insecure and militant attacks have extended farther south this year, reaching the capital. In March masked gunmen shot up a restaurant in Bamako that is popular with foreigners, killing five people.
France has 3,500 troops operating in Mali and four other countries in the Sahel region as part of a five-nation counterterrorism operation codenamed Barkhane.
Earlier this week, German defence minister said Germany will send up to 650 soldiers to Mali to help the peacekeeping missions.