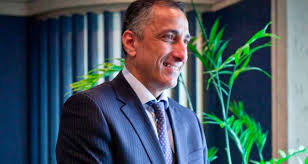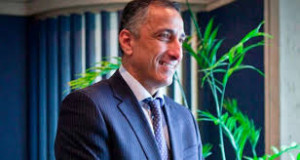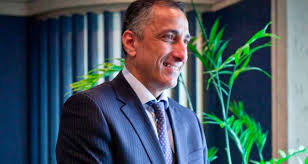 The Egyptian central bank under the new leadership of Governor Tarek Amer stated that it had repaid foreign investors the backlog of their stock and securities amounting to $546 million that was accumulated due to the dollar shortage the country is facing.
Egypt auctions its dollars to banks and foreign exchange bureaus thrice a week after the 2011 demonstrations and its aftermath affected foreign reserves pulling it from $36 billion over the years since 2011 to around 16 billion in October 2015. The "internal allocation process" of the dollar auctioning was also changed this week.
The repayment is expected to help restore investors' confidence that has been weakened by the country's crisis and senior economist Hany Farahat of CI Capital said it is "a very strong signal about the change in management ideology" even though the sources of the fund used to pay the backlog are unknown. He opined that "it might just be more aggressive use of the reserves available at the bank."
Amer also promised to cover the entire $4 billion exposure in overdrafts opened for companies during the crisis after the central bank paid 25% recently.
There are speculations that Egypt would devalue its currency after state banks recently raised interest rates on certificates of deposits from 10% to 12.5%. The country is struggling to balance its foreign exchange pressure without triggering inflation or dampening the growth needed to create jobs for its growing population.