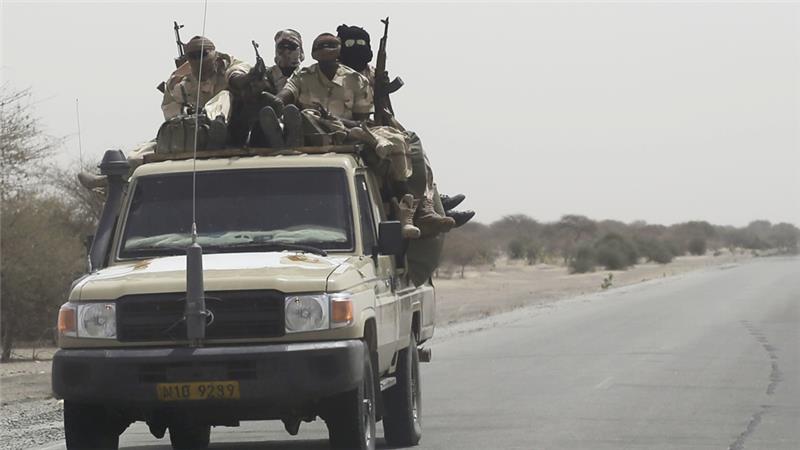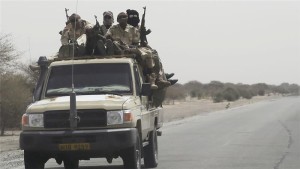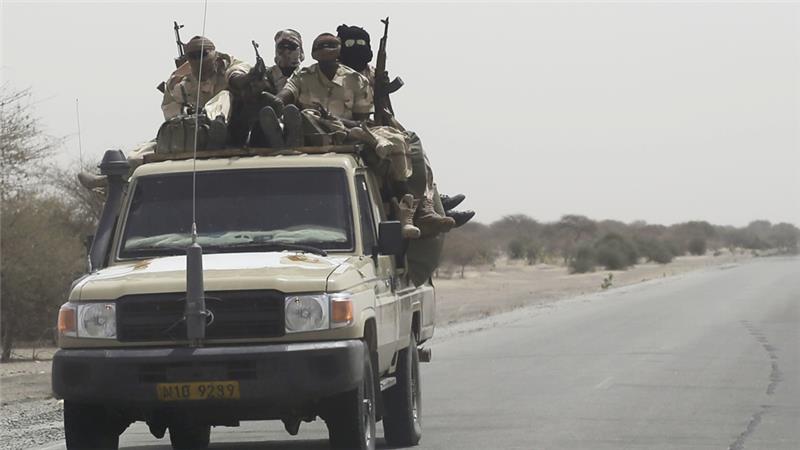 At least 19 people killed and 130 wounded on Saturday, after three female suicide bombers attacked a busy market on the Chadian island of Koulfoua.
"The provisional death toll is 19 dead, including the four kamikazes, and 130 injured," state TV reported.
A U.N. official said that there was an unspecified number of people displaced by Boko Haram-related violence on the island when the attackers struck around midday on a busy market day.
No one claimed responsibility for the attacks, but officials pointed fingers at the armed group Boko Haram from Nigeria.
General Banyaman Cossingar, Chad gendarmerie director general, confirmed the attack saying Boko Haram is suspected, the AP news agency reported.
It was earlier reported at least 27 people were killed and 80 wounded.
The group has proclaimed an Islamic emirate in neighbouring north-eastern Nigeria, enforcing a brutal interpretation of Islamic law, and also pushed into neighbouring countries.
The Lake Chad region straddles the borders of Chad, Cameroon, Niger and Nigeria.
The area has been attacked repeatedly by the Boko Haram militant group, and the region is under a state of emergency.
The human rights organization Amnesty International says some 3,500 have been killed in the area so far in 2015.
Forces from Nigeria and neighbouring Chad earlier this year drove the extremists out of cities and towns in northeaster Nigeria where they had proclaimed an Islamic caliphate.
Troops from Cameroon, Nigeria, Chad and Benin had last week launched operations in the Lake Chad region and the Sambisa Forest, arresting 100 militants, killing 100 others and freeing 900 hostages, according to Cameroon's government.
The United States has sent troops to provide intelligence and other assistance to counter Boko Haram.