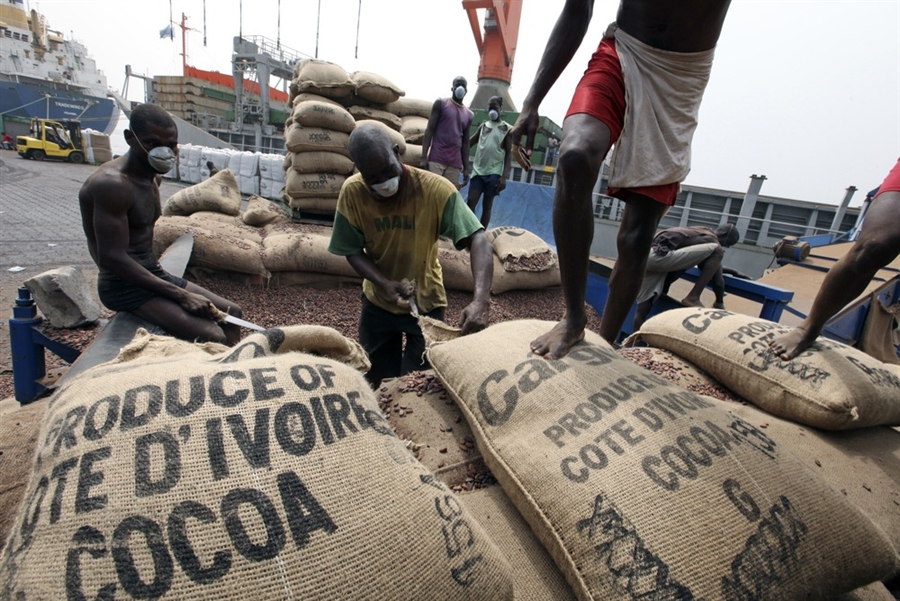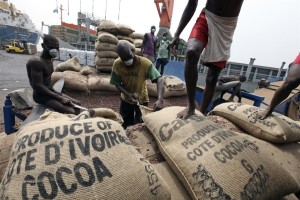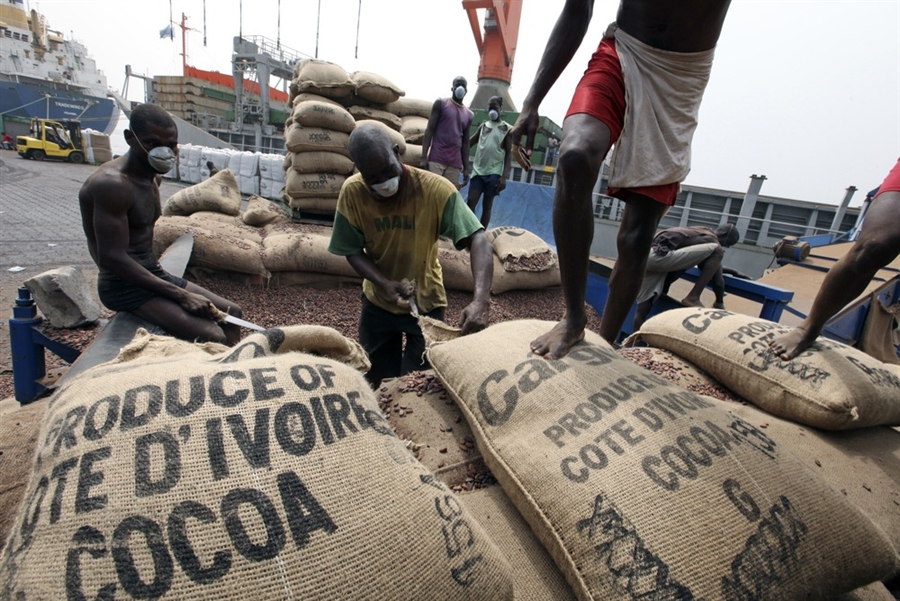 Output from Ivory Coast's October-to-December cocoa mid-crop falls short of last year's harvest, Reuters reported on Monday.
By Dec. 27, cocoa port arrivals had reached around 733,000 tonnes, according to exporter estimates, outpacing last year's levels for the first time since the start of the season on 1 October.
Exporters estimated around 72,000 tonnes of beans were delivered to the West African state's two ports of Abidjan and San Pedro between Dec. 21 to Dec. 27 down from 81,000 tonnes during the same period last year.
The world's top producer saw record output of around 1.7 million tonnes of cocoa last year.
Earlier this year, experts have forecast that the world's largest grower, could harvest the second-biggest mid-crop ever partly because of a wetter dry season than last year but in the second half of the year, the country has been affected by unusually bad weather that has destroyed the crops.
A strong Harmattan wind blowing last week across most of the west-African nation's main cocoa growing regions raised concern over damage to the crop amid a tightness of supply elsewhere.
The Harmattan is a dusty, dry wind from the Sahara that usually prevails from December to March.
In October, President Alassane Ouattara said Ivory Coast aims to produce half of the world's cocoa by 2020 and that he won't make the mistake of overwhelming the nation with debt to sustain growth like other nations in Africa.
Ouattara said one of his priorities for the next five years is to increase domestic processing of its biggest exports, cocoa and cashew nuts. Ivory Coast is also the largest African exporter of bananas.
Since 2011, the government has guaranteed cocoa farmers a minimum price for their harvest and raised the minimum wage for other workers to 60,000 CFA francs ($98) from 36,000 francs.