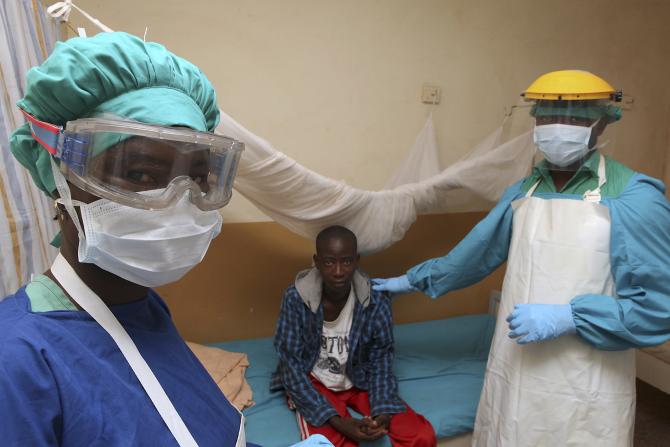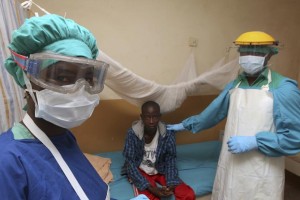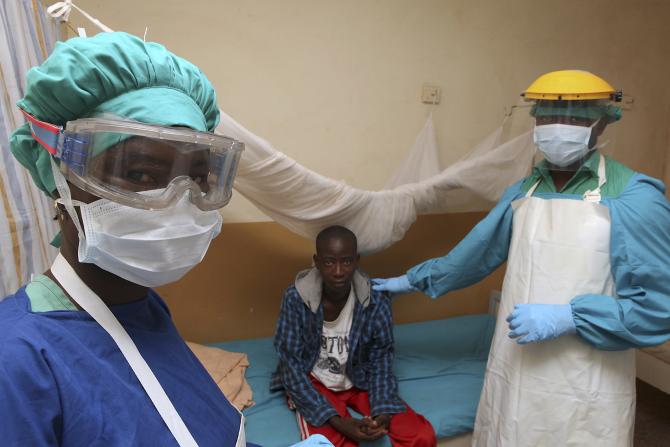 The Nigerian Federal Government on Wednesday confirmed the outbreak of Lassa fever in the country and put the number of reported cases in eight states at 76 with 35 deaths already recorded.
According to the country's Minister of Health, Prof. Isaac Adewole, "the World Health Organisation is being notified of the cases confirmed."
In his words, "the Nigerian government will continue to enhance its surveillance and social health education, information and communication activities to prevent the disease from spreading further in Nigeria and I wish to call for the support and understanding of Nigerians."
"The total number of suspected cases so far reported is 76 with 35 deaths and a Case Fatality Rate of 46 per cent. Our laboratories have confirmed 14 cases, indicative of a new episode of Lassa fever outbreak," he said.
The first case of the current outbreak was reported from Bauchi State in November 2015, followed by cases reported by Kano State and subsequently the other six states.
As a reminder, there was a nationwide outbreak of Lassa fever in 10 states, in March 2014, which led to the loss of 20 lives, out of the 319 reported cases. The affected states were Anambra, Bauchi, Ebonyi, Edo, Gombe, Imo, Nasarawa, Ondo, Plateau and Taraba. In November last year, 270 Lassa fever cases were reported from 12 states, according to data from health officials.