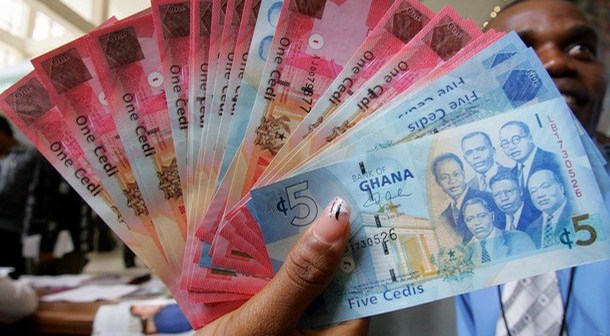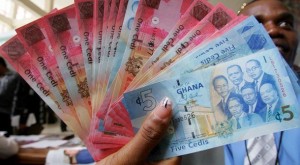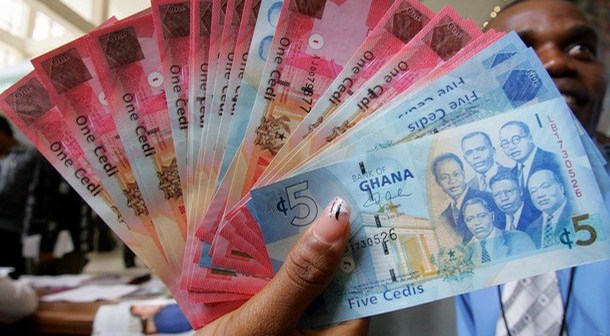 Ghana's inflation for the month of December 2015 increased to 17.7% compared with the 17.6% recorded in December 2015, the statistical body told reporters in the capital, Accra.
According to data released by the Ghana Statistical Service, food inflation rose to 8.0% compared to 7.9% recorded for November 2015 while non-food inflation recorded 23.3% which was three times higher than the food inflation of 8.0%.
The Chief Executive of the Ghana Statistical Service Philomena Nyarko attributed the increase to recent hikes in utilities. He projects a continuing rise in inflation in the first quarter of 2016.
The main "price drivers" for the non-food inflation rate were recreation and culture (26.9%), education (26.8%), transport (27.0%), clothing and footwear (24.1%), furnishings, household equipment and routine maintenance (25.8%) and Housing, water, electricity, gas and other fuels (24.3%).
Nyarko noted that the relatively stable inflation for non-food was due to the stability in the foreign exchange market between October and December 2015, while the food inflation was due to the low food harvest.
Ghana's inflation rate has been on an upward trend since the beginning of 2015 as the depreciation of local currency, the cedi, continues to push import prices up.