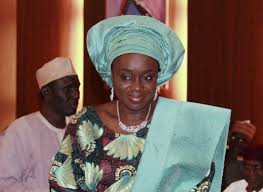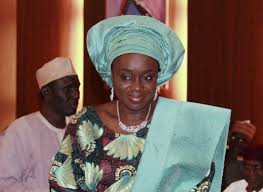 The African Development Bank (AfDB) on Tuesday said the federal government of Nigeria had requested a 'Budget Support Loan' of $1 billion to enable it fund the 2016 budget.
The request comes as Africa's largest economy grapples with a $15 billion budget deficit in the wake of the oil crash that has seen prices fall about 70% in the last year and a half.
The oil-dependent nation derives more than 90% of its foreign exchange earnings from crude sales. It produces about 1.8 million barrels of oil per day and 35% of its GDP comes from the oil and gas sector.
The "request for support" is being considered by the Bank and it is envisaged that an appraisal mission will be in Abuja soon to work with the authorities and major stakeholders on the operation, the AfDB stated.
According to the country's Finance Minister Kemi Adeosun, the federal government last week held exploratory talks with the World Bank and looked at options to borrow from the AfDB and China Exim Bank.
These loans aren't an "emergency" measure, but merely the cheapest way for the country to shore up its finances, Kemi Adeosun said.
The west-African nation expects a budget deficit of 3 trillion naira ($15 billion) in 2016, up from an initial 2.2 trillion naira ($11 billion) estimate.