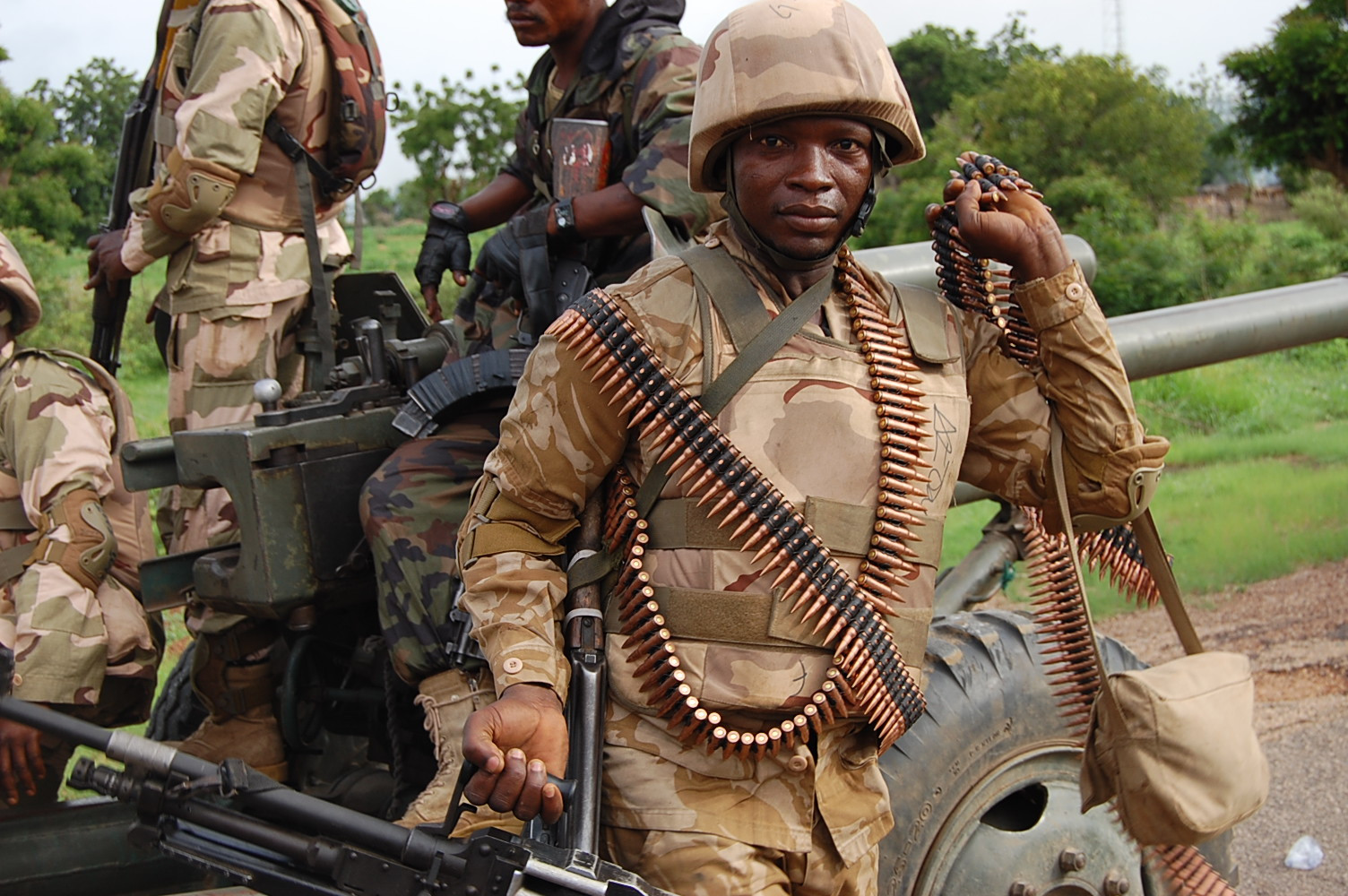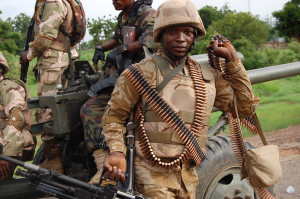 At least 60 people have been killed in North-east Nigeria after two female suicide bombers detonated their explosive vests, local media reported on Wednesday.
The pair reportedly walked into a 50,000 strong refugee camp filled with people who fled the jihadist Boko Haram group.
According to local sources, the attack took place on 9 February, but was not made public due to "a breakdown in the telephone system."
No group claimed responsibility, but officials are blaming Boko Haram for the incident.
Boko Haram is fighting to establish an independent state under Sharia law in northern Nigeria.
Since it lost territory to a government counter-offensive last year, the group has reverted to hit-and-run attacks on villages and suicide bombings at places of worship or markets.
Some areas in northern Cameroon are also being used as a base where the terrorists acquire weapons and recruit fighters.
According to the Institute for Economics and Peace (IEP,) which produces the Global Peace Index each, Boko Haram has overtaken the Islamic State as the world's deadliest terror group.
The third edition of the Global Terrorism Index report suggests that 32,658 people were killed by acts of terrorism in 2014, compared to 18,111 in 2013.