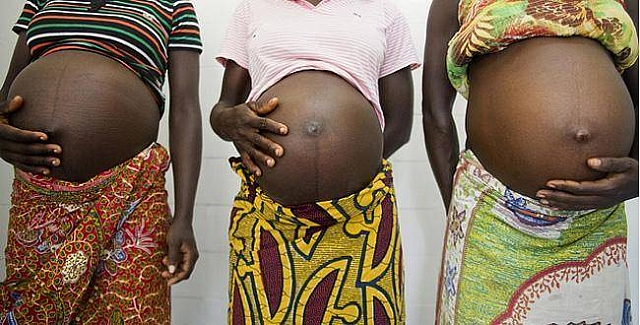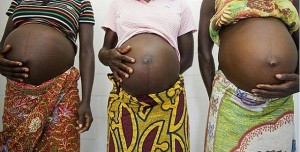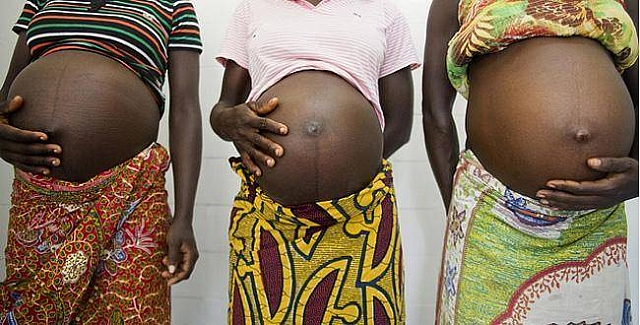 Thousands of pregnant girls, excluded from mainstream schools and barred from sitting for exams in Sierra Leone last year, have now been placed into both primary and secondary schools nationwide, a government official said on Thursday.
According to Brima Turay, Deputy Director of Communication from the Ministry of Education, Science and Technology, "All the girls have been properly placed now."
"The government is responsible for their fees for the next two years while the ministry is mapping out a project with donor agencies for more sustainable programs for the girls," he said.
The programs will include the expansion of some 377 schools that are currently congested so that by 2017, every classroom will accommodate not more than 45 students. A school feeding program will also be introduced.
Last year, the Minister of Education, Science and Technology issued a statement banning pregnant girls from "school settings."
The practice of barring pregnant girls from attending school has been informally enforced for years.
However, Amnesty International published a report called "Shamed and blamed: Pregnant girls' rights at risk in Sierra Leone" showing that the ban against the pregnant girls was enforced with humiliating physical checks that actually discouraged pregnant and non-pregnant girls from attending schools.
In 2004, after the end of the civil war, the Truth and Reconciliation Commission recommended that the government stop the practice of excluding pregnant girls from education. The Commission called this practice "discriminatory and archaic."