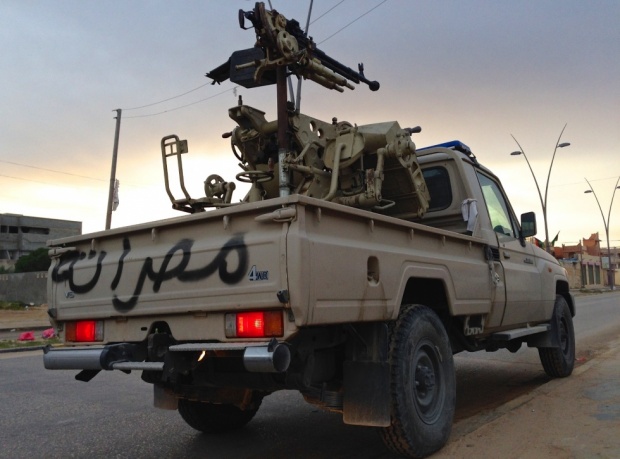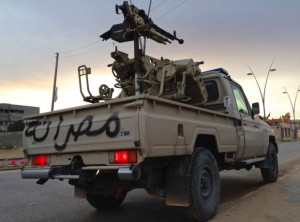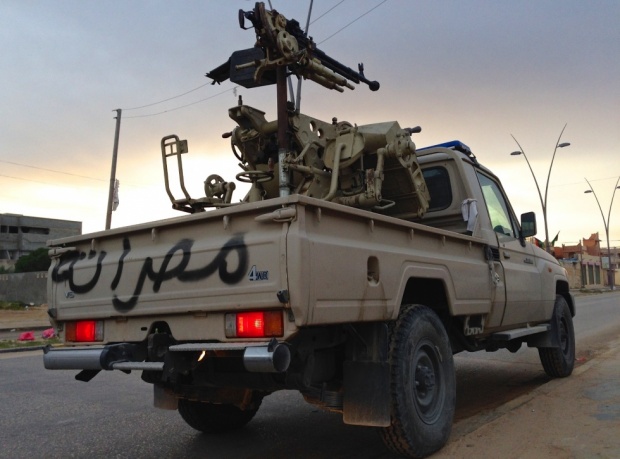 Misrata-based Libyan forces targeted in air strikes militants of the Islamic State group in Sirte and claimed that many IS leaders were hit.
Speaking after the airstrikes, foreign media spokesman for the Tripoli-based government Jamal Zubia said the airstrikes carried out by Misrata struck the group's headquarters and "many leaders are believed to have been hit."
According to press reports, the extremist group has begun to take medical equipment from the town's Ibn Sina hospital to set up a field hospital as it expects more airstrikes to follow.
Jamal Zubia said the death toll has reached 18 and it would increase.
However, residents in Sirte said IS was not affected by the strikes because the bombs landed on civilian areas killing at least one local. Airstrikes on Sirte are reported frequently and often attributed to unidentified aircraft.
It has also been reported that the group is about to launch a mass recruitment program to promote its vision and mission and to beef up its ranks.
The Islamic State group is hoping to increase its members in Libya and could be working on its ambitions as reports from Sirte claim that IS have demanded that everyone in the town brings their children to their local mosque for lessons on sharia and missionary work.
The West hopes that the formation of a unity government will facilitate quelling the extremist group.