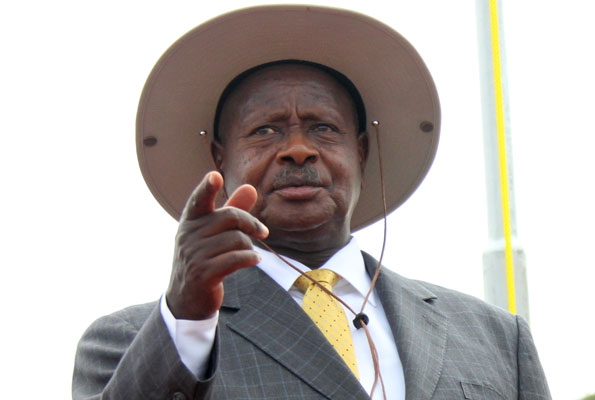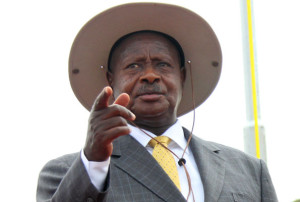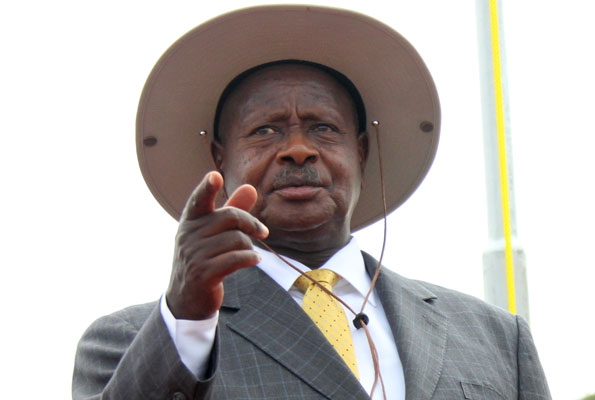 The United States on Friday said Uganda has persistently violated the rights of its citizens and media in the aftermath of last month's presidential election.
The election has been criticized by the European Union observer mission, which said that the security forces created "an intimidating atmosphere for both voters and candidates," while the US State Department also called reported irregularities "deeply inconsistent" with democracy.
According to US State Department spokesman John Kirby, Uganda's repeated detention of opposition figures and harassment of their supporters are "unacceptable activities in a free and democratic society."
"The United States and Uganda have a long standing and strong partnership that has contributed to the stability and prosperity of the region," the spokesman said before expressing Washington's concern that "the Ugandan government's recent actions could endanger the economic and political progress that has enabled our relationship to grow."
Uganda's President Yoweri Museveni, in power since 1986, was re-elected for his fifth term last month after winning a poll marked by violence.
Museveni, the 71-year-old son of a cattle herder, won 60 per cent of the 9.7 million votes, defeating his closest rival Kizza Besigye, who took 35 per cent, according to the Electoral Commission.
Election observers, who include the Commonwealth Observer Mission and the European Observer Mission, say the ballot fell short of key democratic benchmarks after the shutdown of social media sites Facebook and Twitter and the arrest of the opposition candidate, Besigye.
Museveni scored strong economic growth but is accused at home and abroad of repression of dissent and failing to tackle rampant corruption in the nation of 37 million people.