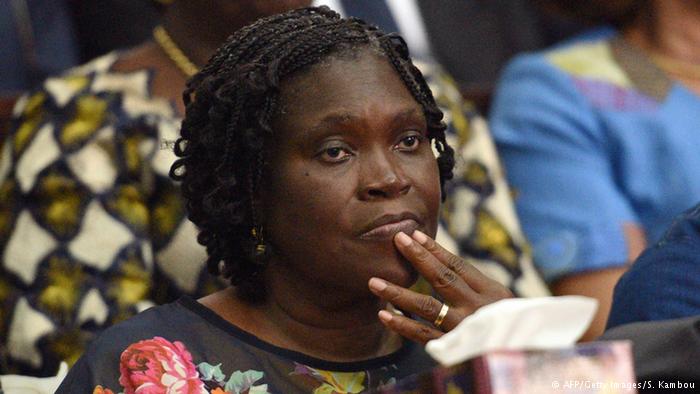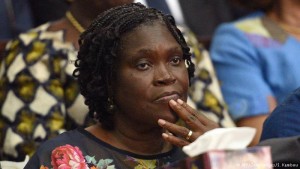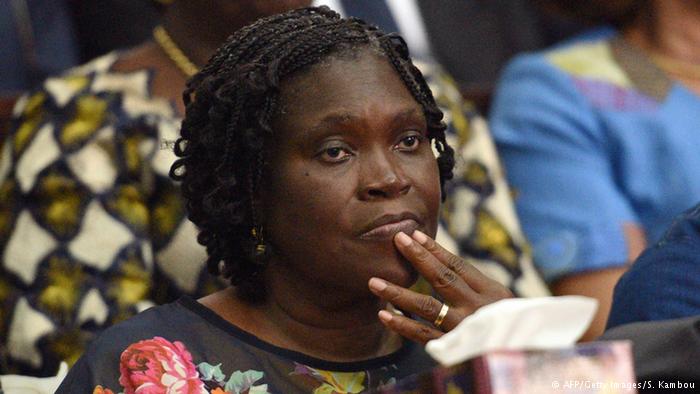 A criminal court in Côte d'Ivoire will review, on March 17, the case of the country's former first lady, Simone Gbagbo who is charged with crimes against humanity.
Simone Gbagbo, 65, has been charged with undermining state security and sentenced to 20 years in jail for her role in the violence that followed the 2010 elections.
Her husband, former Ivorian President Laurent Gbagbo, is on trial at the International Criminal Court (ICC.)
The Hague-based court submitted several requests to have the former First lady transferred to ICC to face the charges weighing on her, but Abidjan had refused asserting it is capable of ensuring the trial locally.
More than 3,000 people died in the violence that followed the presidential poll after the ex-leader refused to accept defeat to Alassane Ouattara.
She and her husband were arrested in 2011 after troops stormed a bunker where the pair had taken refuge in the main city, Abidjan.
She denied witness accounts that accused her of personally distributing arms to the death squads that operated in Abidjan during the five-month conflict.
The former first lady was on trial with 82 other supporters of her husband – 15 of whom were acquitted.