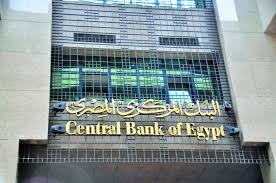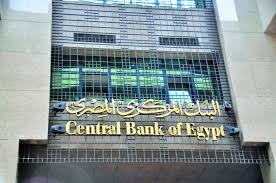 Crisis surrounding the Egyptian pound is increasing and calls for the devaluation of the currency is getting louder as businessmen struggle to obtain foreign currency to continue importing goods. The Central Bank's auctioning of the dollar contributed to an increase in demand in the black market which has led to hoarding as foreign exchangers seek to increase the exchange rate.
Officials of the Central Bank met with the Cairo Chamber of Commerce to agree on the upper limits for rates they offer to customers according to Mohamed al-Abyad, head of the foreign currency dealers division at the chamber. The meeting came as the Egyptian pound weakened to LE10 to a dollar on the black market; the worst exchange rate in the currency's history.
There are reports that the two parties agreed that currency dealers should not surpass the rate of LE9.25 to a dollar in order not to be molested by authorities. Those found breaching the agreement could have their licenses revoked. Ahmed Sheha, the head of the importers' division at the Cairo Chamber of Commerce, blamed the exchange offices for practicing "a deliberate and systematic arrangement between them and the black market to raise the prices."
The situation has led to a lucrative business in the black market with profits soaring as importers count on them to provide the necessary amount needed to keep their businesses running.
The central bank's Sunday auction pegged the dollar at 7.7301 despite critics calling for devaluation and accusing the government of keeping it artificially strong through its weekly auctions. An official at the Finance Ministry hinted that devaluation might take place before the 2016-2017 financial year which will begin in July because the draft budget is based on an exchange rate of LE8.25.