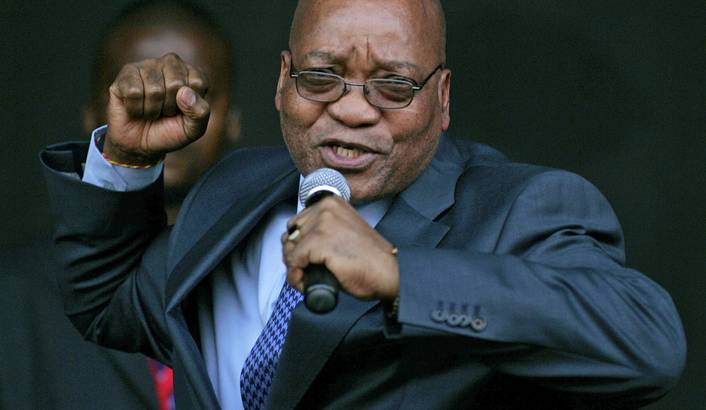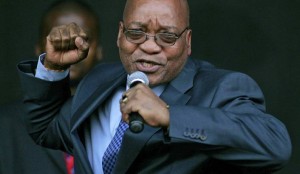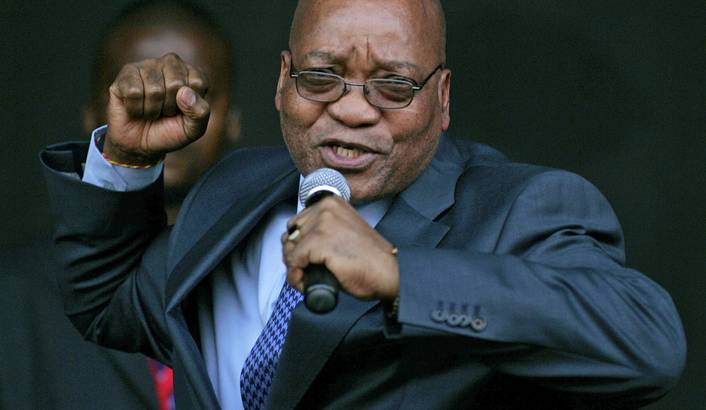 South-Africa ruling party's secretary general on Thursday said "no one in the party is untouchable, including President Jacob Zuma."
He made the comment in response to questions about allegations of interference in politics by Zuma's business friends.
The allegations follow an extraordinary public statement made by deputy finance minister Mcebisi Jonas saying that a business group close to Zuma offered him the job of finance minister late last year.
Jonas' statement said he was contacted by the Guptas and offered Nhlanhla Nene's job after Zuma summarily dismissed the respected finance minister and replaced him with a rank non-entity African National Congress backbencher, David van Rooyen, on December 9 last year.
Jonas says he declined the offer out of hand on the basis that only the president has the constitutional authority to appoint cabinet ministers.
In response to Jonas' statement, the Council for the Advancement of the South African Constitution, a constitutional rights advocacy group, noted that the revelation showed the extent to which South Africa's constitutional project is under threat from a patronage network that has grown ever more insidious since Zuma came to power in 2009.
While some ANC members, including ex-treasurer Mathews Phosa and Ben Turok, the former head of the party's ethics committee, want Zuma to go, his allies dominate the committee and he has shrugged off a succession of previous scandals.