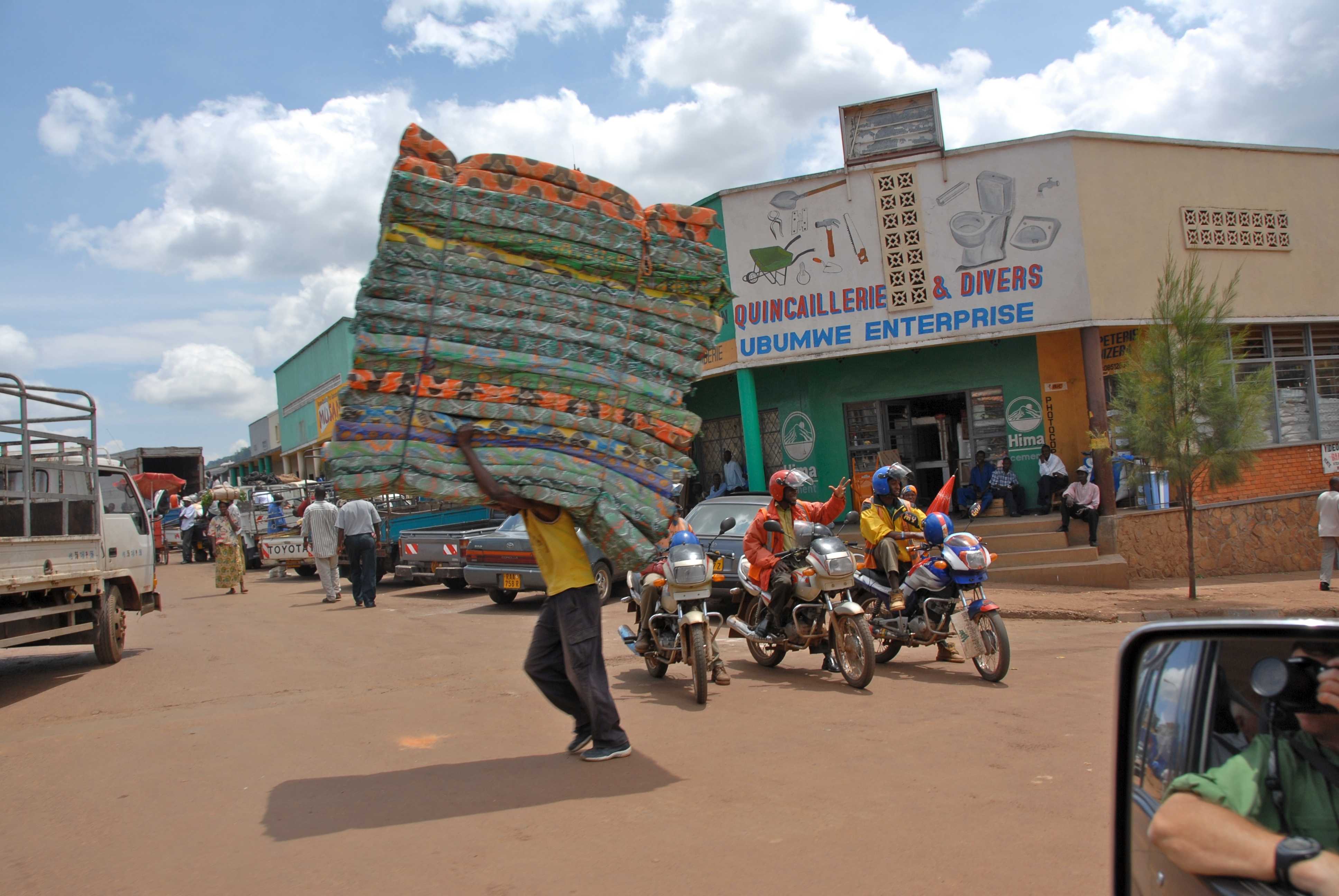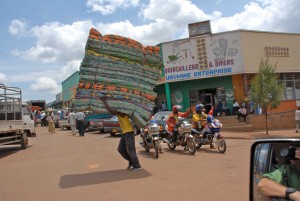 Rwandan statistics office on Thursday said the country's economy grew by 6.9 percent last year, slightly less than the 7.0 percent growth recorded in 2014.
The statistical body said that the expansion was driven by growth in the farming, industry and services sectors.
They all grew by between 5 and 7 percent, it said.
Data from National Bank of Rwanda shows that the country's mineral exports have fallen both in value and volume dragged down by a drop in global mineral prices. As a result, Rwanda's trade deficit widened in the year ending 2015.
The Word bank last month put this year's growth at 6.8 per cent lower than previous 6.9 per cent recorded in 2015.
The bank tipped Rwanda to focus on increasing agricultural productivity to create jobs and boost incomes for the rural poor.
"Given that 70 per cent of the workforce remains employed in agriculture, increasing earnings from agriculture remains the most direct way to improve economic conditions for the bulk of the population," Tom Bundervoet, the Bank's senior poverty economist for Rwanda told authorities.
Amidst the current global economic trends, the ever strengthening US dollar, Chinese stock market fall, the continued fall in commodity prices going on globally, Rwanda has maintained steady growth and macroeconomic stability.