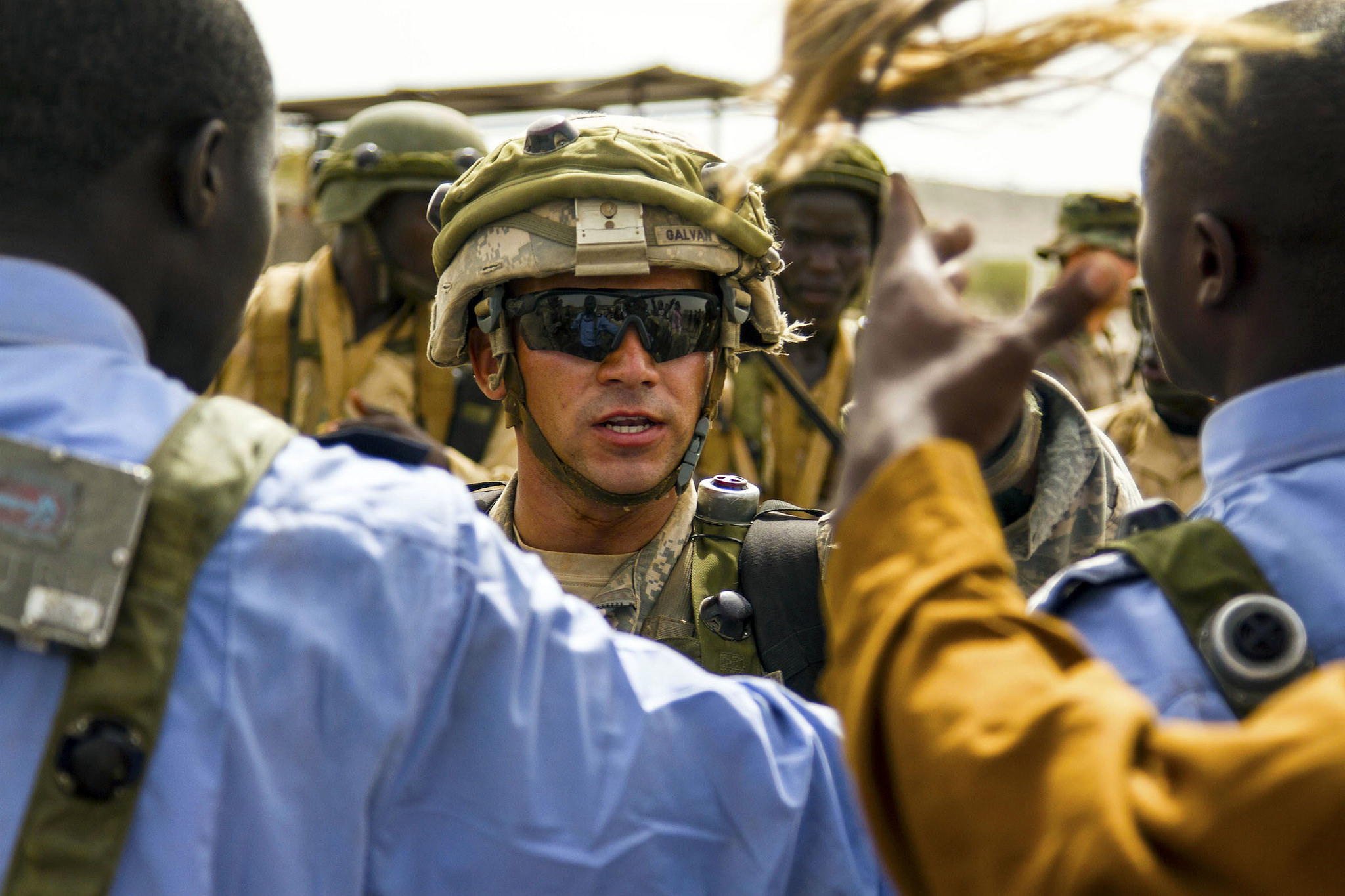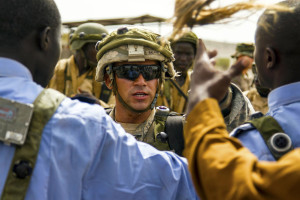 US defense officials on Wednesday restricted US service members' travel to five West African countries, days after al-Qaida gunmen killed 19 people at a beachside resort in Côte d'Ivoire.
The Pentagon said the restriction concerns unofficial travel by US military personnel to Senegal, Guinea, Côte d'Ivoire, Burkina Faso and Ghana.
According to Navy Lt. Cmdr. Anthony Falvo, a spokesman for US Africa Command, the move is part of increased vigilance following the recent events in the West-Africa region.
The order remains in effect until June 30, and does not restrict official travel to the countries involved, the Pentagon stated.
Nineteen people were killed on Sunday at a beach resort in Côte d'Ivoire in an attack claimed by al Qaeda's North African branch, Al Qaeda in the Islamic Maghreb (AQIM.)
The militant group said the attack on beach goers was revenge for French offensive against its members in the Sahel region. France, a key player in West African security issues has more than 3,000 troops in the region and lost four nationals in the Grand Bassam attack.
The bloodshed followed several similar attacks in neighbouring countries in recent months.
While peaceful and credible elections were held in several countries in West Africa in the past six months, violent extremism continues to pose a serious threat throughout the area.