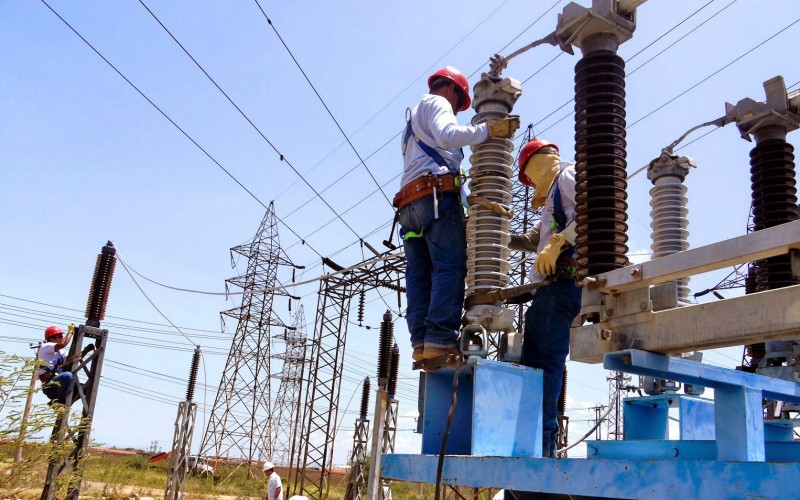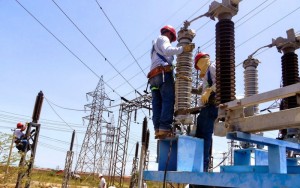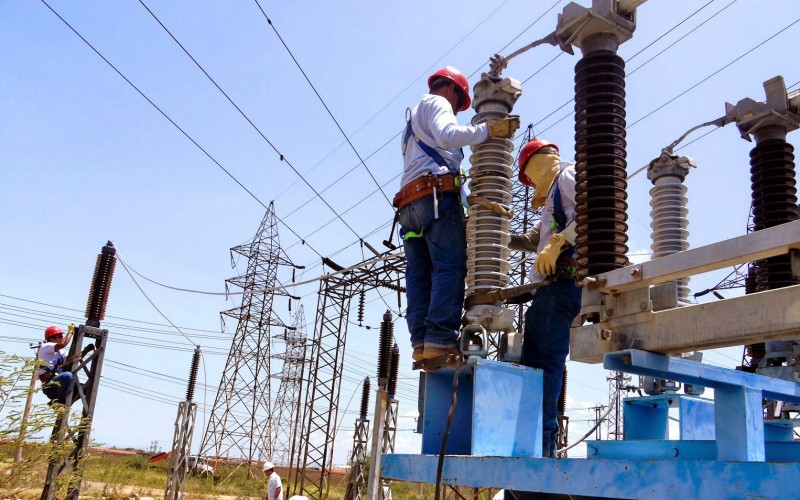 The European Investment Bank (EIB) will invest about €117.7 million to improve electricity supply to three large cities in Ivory Coast, the bank's vice president Ambroise Fayolle announced last week.
Ivory Coast, the world's biggest cocoa producer and the West African biggest economy, like many countries in the region, is struggling to meet skyrocketing electricity demand to power its expanding post-war economy.
The Francophone West Africa's economic powerhouse, is a regional power exporter, supplying Ghana, Burkina Faso, Togo and Mali. The government plans also to supply Liberia, Sierra Leone and Guinea, but it lacks investment to boost the energy capacity and end power cuts that have held back business growth.
The EIB's €117.7 million funded-project, called ENERGOS, will boost power distribution in Abidjan, the second city Bouake and the country's second port, San Pedro. It will involve construction of a distribution center in the capital Yammoussoukro, the bank said.
Last month, CIPREL, the country's electricity generating company, and a subsidiary of Emerging Capital Partners, completed a project to increase its total capacity by 234 megawatts (MW) to a total of 556 MW in a bid to meet fast-growing domestic and regional demand.
The West-African nation's electricity capacity is now 1,975 MW and the government aims to push it to 4,000 MW by 2020