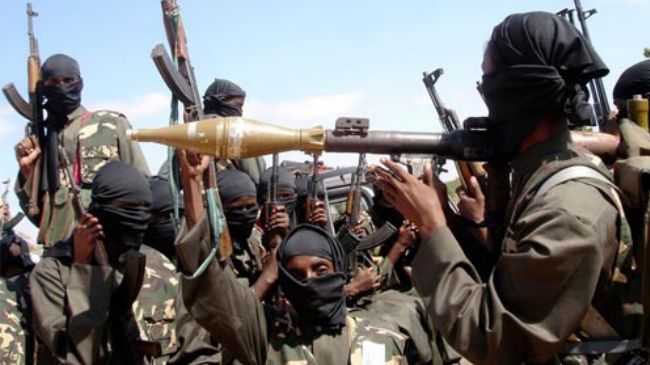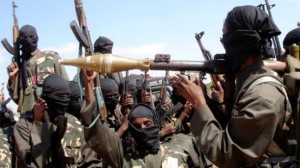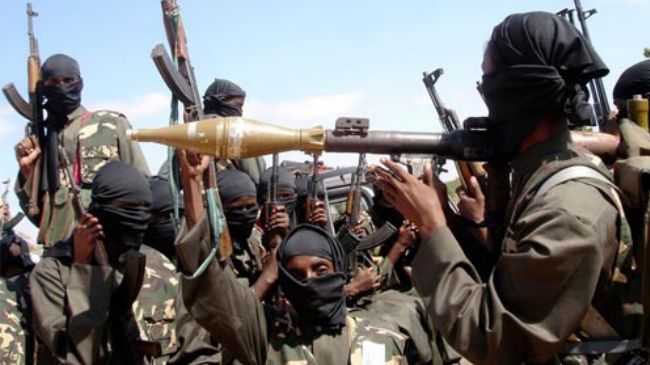 Boko Haram insurgency in Borno state (northeast Nigeria) has left about 20,000 deaths with an estimated $5.9 billion worth of damages according to a World Bank report that has not yet been released.
The report quoted by the French news agency, AFP, reveals the extent of damage caused by the Nigerian-based terror group since it started insurgency in the region in 2009.
The report indicates that in the 27 districts of the Borno state, fighting has destroyed or damaged nearly 30% of homes, classrooms and 5,335 buildings, including 552 schools, 1205 administrative buildings, 76 police stations, 35 power stations, 14 prisons, 201 health centers and 1,630 water points.
In Borno alone, 20,000 people may have been killed and 2 million displaced, a high figure against previous estimates.
The federal government of Nigeria was quoted as saying that pasture, river basins and lakes were poisoned in 16 districts and 470,000 herd of cattle were killed or stolen in the same state.
As a reminder, Boko Haram carries out attacks in Nigeria and neighboring countries in a bid to take control of more territory. Three Nigerian states − Adamawa, Borno and Yobe − have been under a state of emergency since May 2013.
The group was deemed the world's deadliest terror group, surpassing its ally Islamic State (Isis) in November 2015 and Nigeria has become the world's third most-terrorized country as a result of the group's violent insurgency.