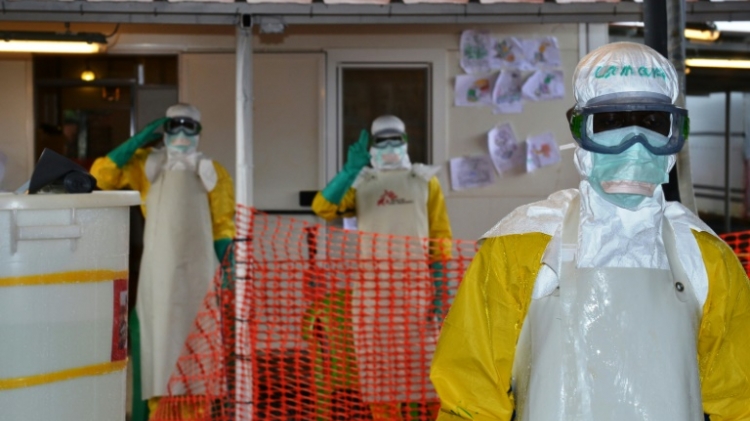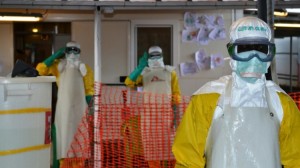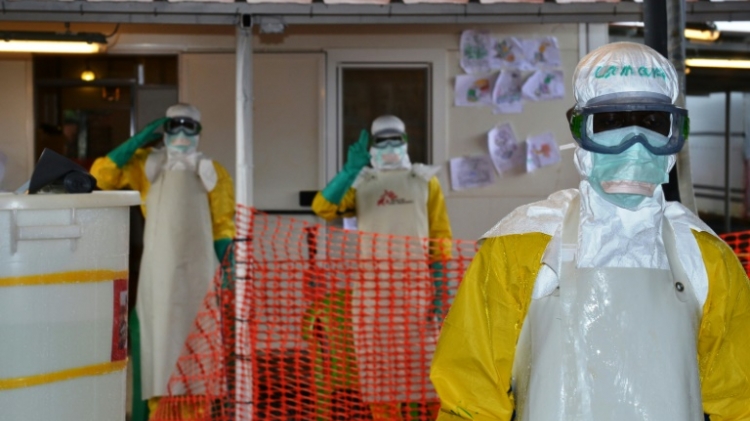 Liberia has closed its border with neighboring Guinea amid concerns of a new outbreak of the Ebola virus.
According to Liberia's information minister Lenn Eugene Nangbe, the closure is a precaution to prevent the spread of the disease, and said the border "will remain closed until the situation in Guinea improves."
"We are not taking any chances at all," he said, adding that a team of medics with protective gear had been sent to the border to improve surveillance.
The UN World Health Organization declared Guinea free of all Ebola transmission in December. However, on March 17 WHO confirmed two new cases of Ebola in the Guinean village of Koropara – a mother and her five-year-old son.
The country's Ebola coordination unit has since identified an estimated 816 people who recently may have come into contact with the virus.
Guinea is believed to be the epicenter of the worst Ebola outbreak on record. Since it began in 2013, more than 28,600 people have been infected and 11,300 died, with almost all the deaths occurring in Guinea, Liberia and Sierra Leone.
WHO continues to stress that Sierra Leone, as well as Liberia and Guinea, are still at risk of Ebola flare-ups, largely due to virus persistence in some survivors.