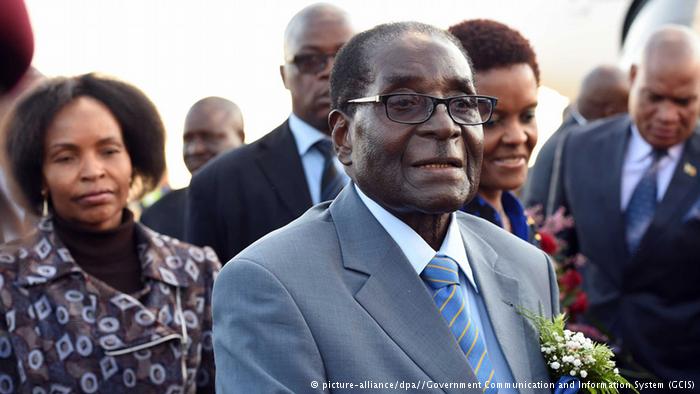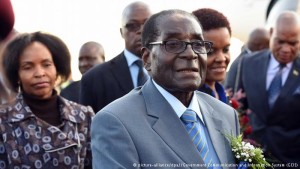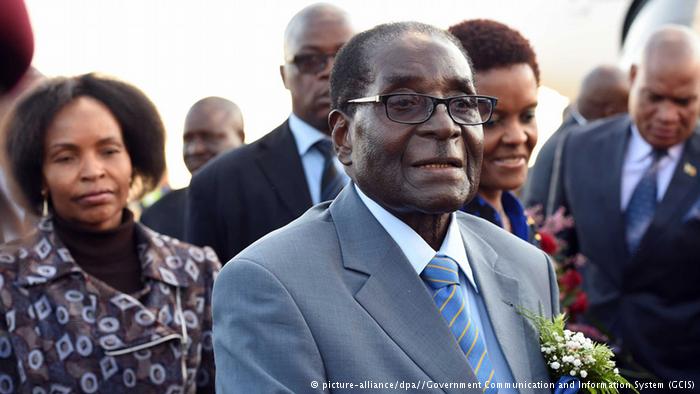 Foreign businesses in Zimbabwe have until April 1 to comply with the country new equity laws that compel them to cede at least 51 percent of their shares to locals, or face closure.
"The law is the law. The law must be adhered to," Youth, Indigenization and Economic Empowerment Minister, Patrick Zhuwawo said at a news conference on Wednesday.
"Comply by that date [April 1] or close shop," Zhuwao, who is also a nephew of President Robert Mugabe, told journalist.
Only 50 established firms submitted their indigenization plans to the Zimbabwe Investment Authority, with the remainder maintaining indifference.
The Indigenization and Economic Empowerment Act was passed in 2008 and according to Harare, the controversial indigenization scheme aimed at empowering the majority black population who were disadvantaged by colonial rule, but critics say the law has benefitted President Robert Mugabe's allies.
Mugabe's opponents have been calling for an overhaul of the empowerment law saying it was responsible for Zimbabwe's continued economic decline.
Analysts quoted by local media say the decision has come as a shock to potential foreign investors.
Last month, the International Monetary Fund has urged Zimbabwe to review the indigenization policy to give potential investors confidence.