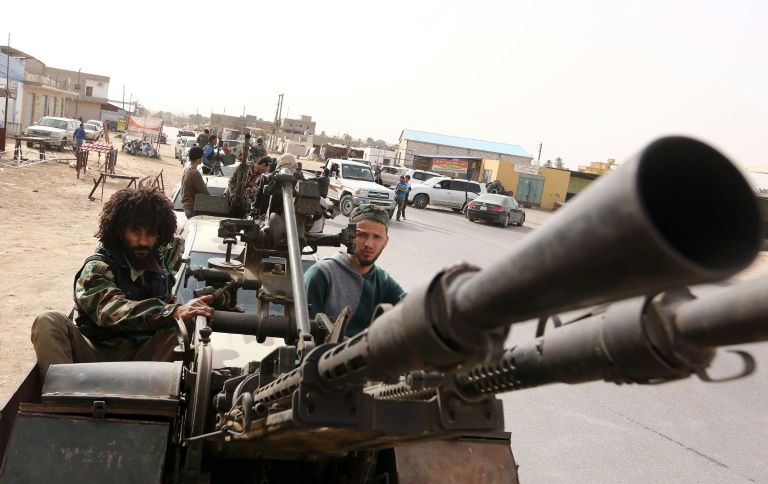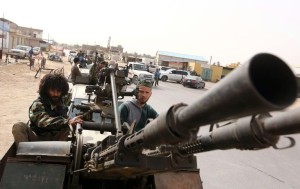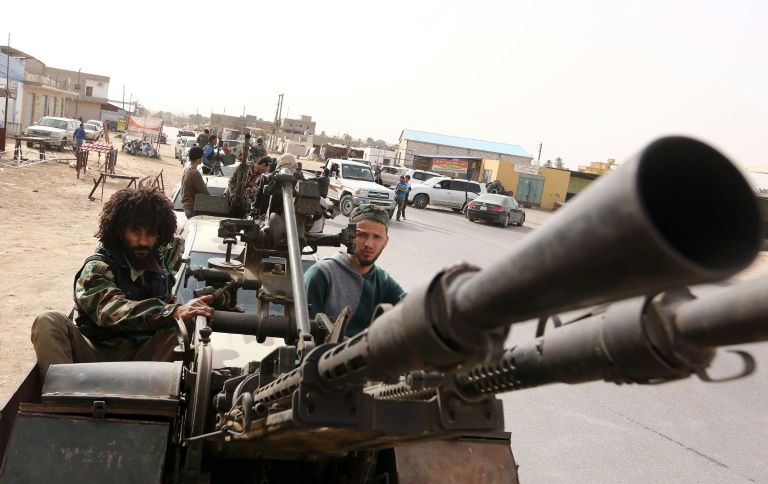 A state of emergency has been declared in Tripoli by the capital-based government known as the Government of Salvation ordering the defense and interior ministers in collaboration with the head of the intelligence service and leaders of the revolutionary brigades to take all necessary measures in protecting the regime.
The reasons for the declaration were not officially stated but there are reports that the arrival of some members of the UN-backed Government of National Accord (GNA) in Tripoli provoked it.
Deputy prime ministers-designate Ahmed Maetig, Fathi Majberi and Abdelsalam Kajman and Mohamed Ammari, the Minister for Specialized Councils Affairs are said to be already in Tripoli ahead of prime minister-designate Fayez Serraj's arrival in the next few days. The four members of the GNA are reportedly at the Palm City residential compound which is expected to host the Presidency headquarters. They will serve as the advance team ahead of Serraj's arrival.
The state of emergency declared late in the evening called on the security forces to protect key buildings and "increase security patrols and checkpoints."
The Presidency Council has neither confirmed nor denied the presence of the four in Tripoli but an official said Serraj would be in the Libyan capital "within three days."
Critics of the GNA refer to it as a government that the international community wants to impose on Libyans. Commanders of armed brigades in Tripoli in a statement on Wednesday said "we refuse efforts to give permission to the government to set foot in Tripoli without a consensus" and demanded that international community helps in setting up "a real accord government that does not represent any political side."
Libya at the moment could boast of three different governments all claiming to be legitimate.