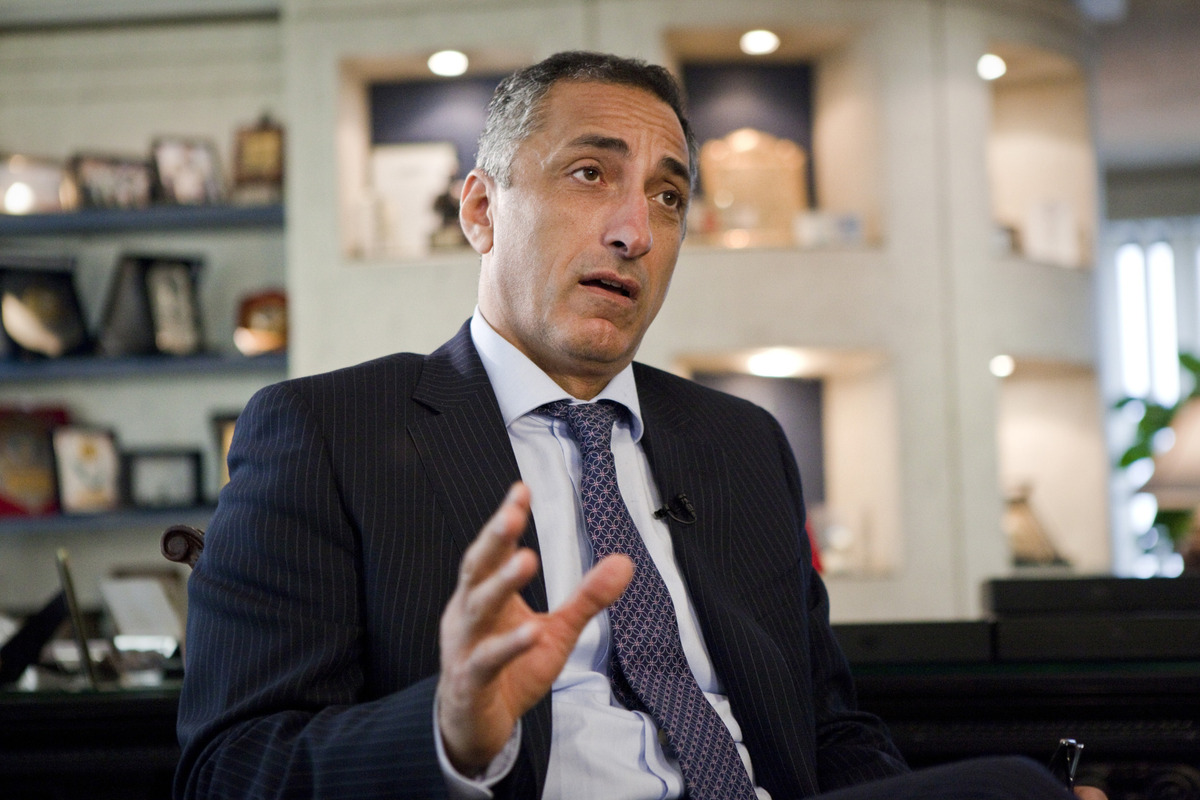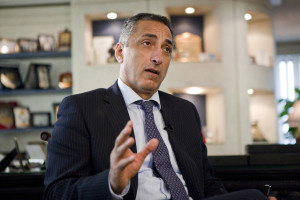 Governor of the Egyptian Central Bank Tarek Amer in a pre-recorded interview aired on a local television on Saturday
denied the existence of a currency crisis in the country and said the decisions made recently, including the devaluation of the Egyptian Pound, are part of "the management of the foreign exchange market."
He said "an alternative plan for managing the market in the next three months" will be introduced.
He said the devaluation of the Egyptian pound was a calculated decision to manage the foreign exchange crisis and correct the situation that the country has been experiencing for the past couple of years.
He declined to call it a devaluation of the currency and claimed that the move boosted investment in treasury bills. Amer further explained that "the decision wasn't a devaluation" but a planned move to "correct the situation." "Advantages will outweigh disadvantages," he insisted.
The central bank also channeled $22billion into the banking system to clear goods piled at ports.
Egypt is trying to lure investors to provide the much needed foreign currency that has affected business activities in the country especially those linked to imports.
Governor Amer admitted that the recently dollar-denominated 'Belady' certificates designed to persuade Egyptians living abroad to invest their dollar savings in Egypt attracted a small number.
US dollar deposit and withdrawal caps fixed by the central bank also hampered activities but Amer said the decision to lift the caps coupled with the reduction of the Egyptian pound's value by 13%, introducing flexible exchange rates and pumping hundreds in millions of dollars are reasonable moves to revive business activities.