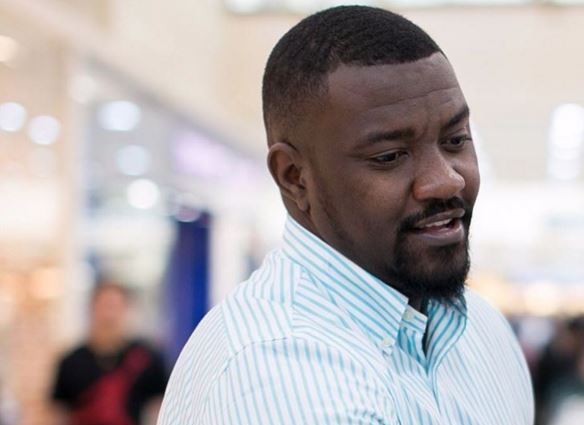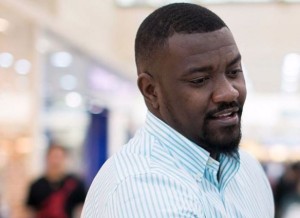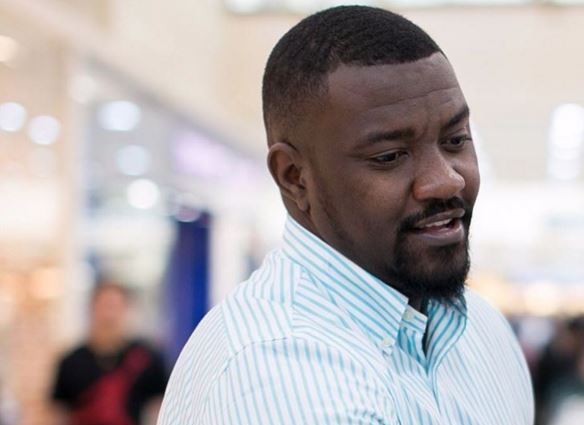 Ghana ace actor, John Dumelo has been appointed Tourism Ambassador for the west-African nation by the Ministry of Tourism.
John Dumelo who is also an entrepreneur and a philanthropist made this known via his Instagram page when he posted a picture with the caption: "Happy to be appointed tourism ambassador by the Minister of tourism. I'm happy to promote Tourism in Ghana and also sell Ghana to the rest of the world."
The multiple award winner said his new job as tourism ambassador is purely voluntary and that he has been picked up in view of his love for tourism. "I have been a tourism advocate for over five years."
Speaking to local media, the actor noted that he will still continue visiting tourist sites in Ghana and share his experience on social media to allow people know of the wonderful places Ghana has.
The philanthropist has starred in a number of movies and has been travelling across the globe for business purposes.
While some argued that it was politically motivated because of his affiliation to the ruling National Democratic Congress (NDC) others opined he deserved it as he has been travelling across the globe and can sell the country better.