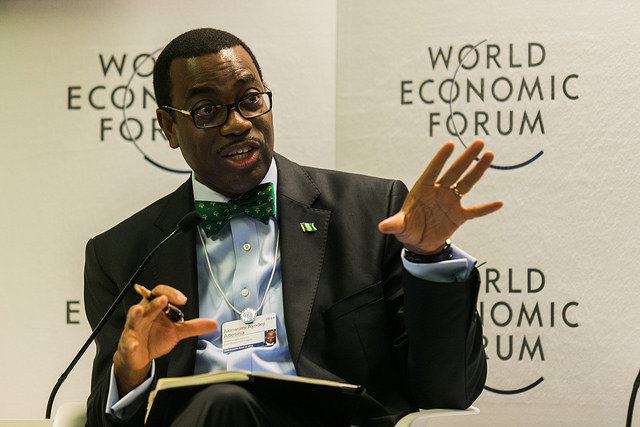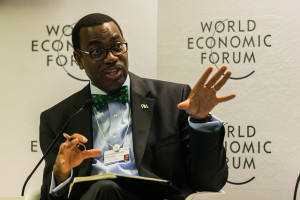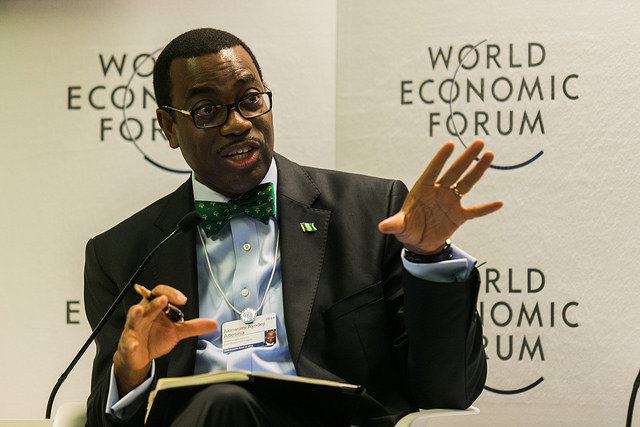 The Zambian government on Tuesday announced that it has reached an agreement with the African Development Bank to borrow $125 million on concessional terms for the improvement of sanitation, food security and support to women entrepreneurs in the country.
According to the Finance minister Alexander Chikwanda, the agreement was signed in capital Lusaka on Tuesday between his ministry and the African Development Bank country manager Damoni Kitabire.
The loan has an interest rate of less than two percent and a 20 year maturity period.
Chikwanda explained that out of the 125 million dollars, $50 million would be used to upgrade sanitation in the southern African country's capital, $45 million will finance a project to boost food security and $30 million will be earmarked for skills and entrepreneurship development for women and youths.
AfDB representative Damoni Kitabire said the bank was committed to supporting Zambia's development agenda and hopes that the loan facility will create jobs and spur economic development in the southern African nation.