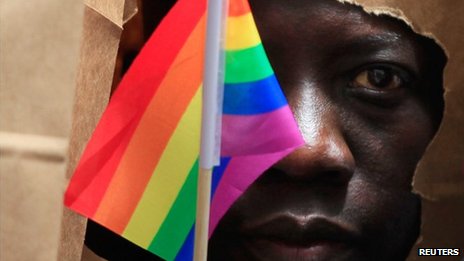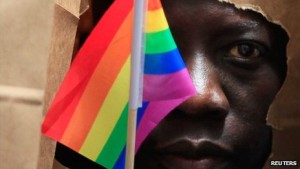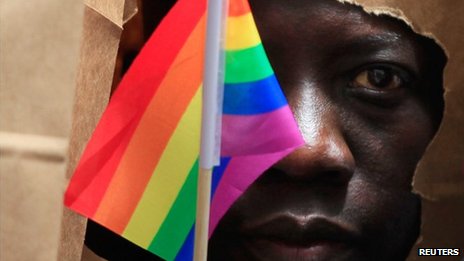 A coalition of pastors in Malawi have reportedly threatened to drag the government to court to force it arrest 4,000 homosexuals living in the northern city of Mzuzu.
The move follows a research published by a local human rights grouping Centre for the Development of the People (Cedep) which said that northern Malawi's city of Mzuzu has a population of 4,000 homosexuals.
The Young Pastors Coalition of Malawi (YPCM) has accused the government of encouraging homosexuality through its failure to arrest gays and lesbians.
"We want the group that conducted the survey to present the names of the 4,000 homosexuals to police so that they can be arrested and face prosecution," the pastors argued in a statement.
Two years ago, a survey conducted by Afrobarometer said 93 percent of Malawians said they would not like to have homosexuals as neighbors.
Last week, Malawi's Catholic bishops issued a joint pastoral letter that condemns the government for not imprisoning gays and lesbians.
The country's law criminalizing gay sex was suspended in 2012 by President Joyce Banda but the religious leaders want it enforced.
When the law was suspended — along with the sentences of two men arrested in 2009 for allegedly being engaged to each other — government officials said they would consider whether to repeal the colonial-era law according to the input of citizens. That review has yet to take place.
Under the current laws, convicted homosexuals are jailed for 14 years.