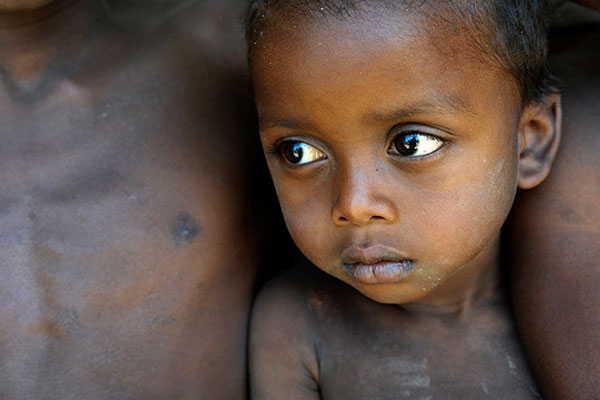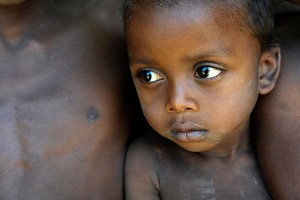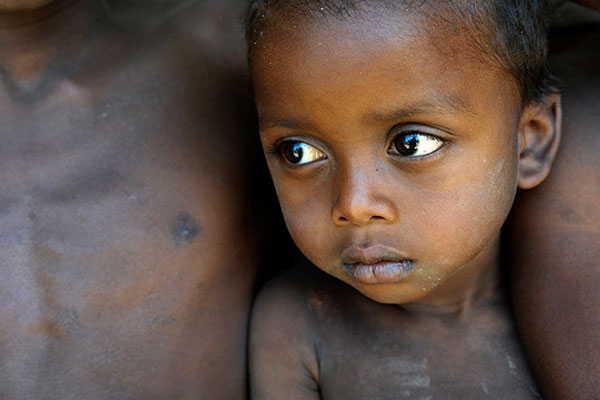 Southern Madagascar has been suffering from a severe drought for almost a year that severely impacted agricultural activities.
The government of the Indian Ocean Island has declared a state of emergency in the southern region which is the most badly affected by the drought.
The drought impacted agricultural activities and put at stake access to food, healthcare, water and sanitation in the region, increasing cases of acute malnutrition. The UN had drafted an emergency response plan with a budget of $70 million, of which only 9% has been secured so far.
In a statement published last month, the United Nations Food and Agriculture Organization (FAO) and the World Food Program (WFP) said they were expanding their operations in response to growing food insecurity as a result of poor harvests across the region, which is facing the risk of another poor rainfall season.
Meteorology forecasts had expected El Nino weather phenomenon to be severe in Madagascar from Oct. 1, 2015 to April 30, 2016.
According to these forecasts, the entire southern part of Madagascar will suffer from insufficiency of rainfalls, while other parts of the country will suffer from abundance of rain, which may cause inundations.