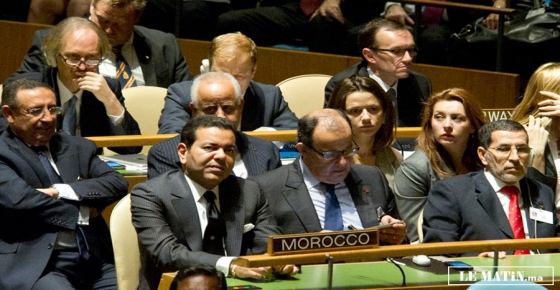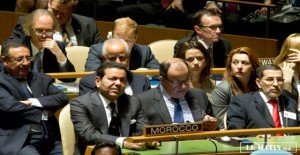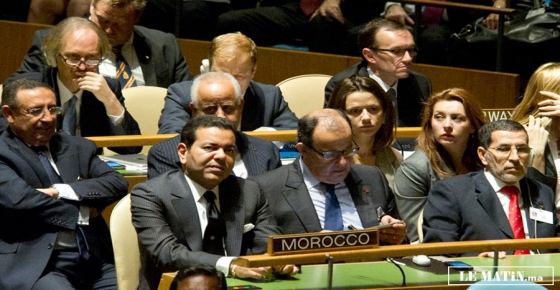 King Mohammed VI of Morocco, a key U.S. ally in the MENA region, has renewed his country's firm commitment to Western Sahara talks, voicing the Kingdom's willingness to negotiate on the basis of the principles set by the Security Council and the Moroccan-proposed autonomy initiative to resolve a decades-long territorial dispute.
Morocco has offered to grant Western Sahara an autonomous status within its sovereignty but the Polisario front, which is fighting for independence and supported by Algeria, has rejected the proposal, making UN-brokered talks hit a stalemate.
"Morocco remains committed and willing to negotiate on the basis of the principles set and repeatedly confirmed by the Security Council, as well as on that of the Autonomy Initiative which the international community has deemed serious, realistic and credible", stressed the Moroccan monarch in his address, read on his behalf by his brother Prince Moulay Rachid at the 67th session of the UN General Assembly.
"Morocco has contributed in a sincere, dedicated manner to negotiations aimed at finding a realistic, mutually acceptable political solution to the regional artificial dispute over the Moroccan Sahara", he told the world leaders gathering at UN Headquarters in New York.
That political, peaceful and mutually agreed-upon solution must "guarantee the Kingdom's national unity and territorial integrity, allow for reunification to take place and respects the characteristics of the region's populations", the monarch added.
"Morocco will also pursue its constructive cooperation with MINURSO, on the basis of the mandate entrusted to it by the Security Council – a mandate which will not change in any way, neither in form nor substance", he stressed.
Turning to the situation of the Arab Maghreb Union (Algeria, Libya, Mauritania, Morocco and Tunisia), King Mohammed VI recalled Morocco's efforts, contacts and initiatives made "to inject fresh momentum into the Maghreb Union, which was set up in 1989 by the five North Africa countries to emulate the European Union model of economic and political integration.
The project has never gained steam due mainly to differences between Algeria and Morocco — its two most populous members — over the disputed Western Sahara territory.
"Indeed, my country believes such a strategic, inclusive regional bloc is needed. Not only does it meet the legitimate aspirations of our peoples, but it is also necessitated by the security and development challenges facing the five Maghreb states", said the Moroccan sovereign.