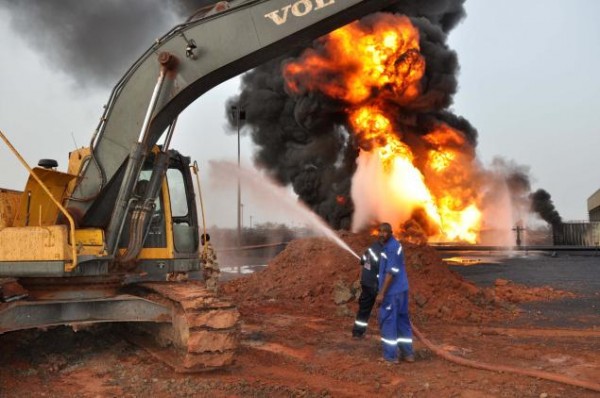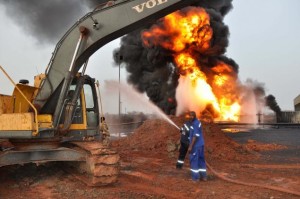 The two Sudans have been able to come to terms regarding the oil exportation from South Sudan and the usage of Sudan's pipelines and port after days of negotiations between the two presidents in Ethiopia. The revenues to be generated from the oil trade are badly needed by the two countries as their economies continue to shrink.
Although some of their differences still remain unsolved, South Sudan's president, Salva Kiir hailed the oil agreement deal as "a great day in the history of our region, and in particular Sudan and South Sudan," because he believes that the signing of the cooperation agreement will bring "an end the long conflict between our two countries." Omar El Bashir commended his South Sudanese homologue as a "partner in peace" before promising that more talks will follow.
98% of South Sudan's income comes from oil and it uses the North's pipelines to export it. Its exportation came to a standstill at the beginning of the year when Sudan asked for more fees to transport oil from the south to its ports in the west.
Reports claim that South Sudan will be allowed to export oil through a Sudanese Red Sea port according to the deal. South Sudan's chief negotiator, Pagan Amum, said they "have already started the preparations… I believe by the end of the year, the oil will flow."
If oil will soon start flowing, border demarcations are still to be agreed upon as they waved each other goodbye with no rendezvous being set for another round of talks.