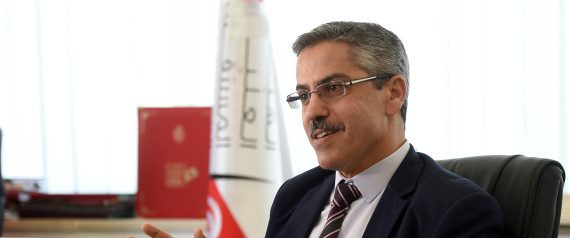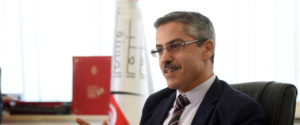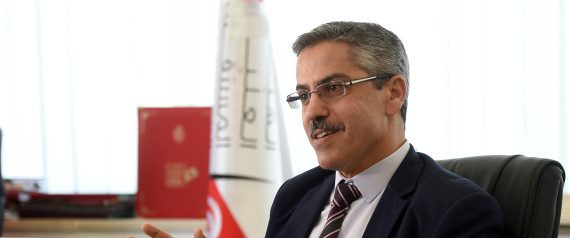 Tunisians will be called to elect leaders of their municipalities in March 2017, six years after the 2011 revolution, head of electoral commission told the media.
Following the 2011 revolution, Tunisian politicians suspended local municipalities and replaced them by special delegations pending future reforms.
Chafik Sarsar, Head of electoral commission, said authorities and political figures have reached a consensus to hold elections next March but the date is yet to be set.
Sarsar revealed that some few technical elements are still pending, including passing a law on municipalities, as the "new constitution stipulates that municipalities cover the entire country."
"There is a need to create new municipalities, extend others to enable all Tunisians to vote during the municipal elections," Sarsar said.
Prime Minister Essid had told local media that the election could take place either on March 12, 19 or 26.