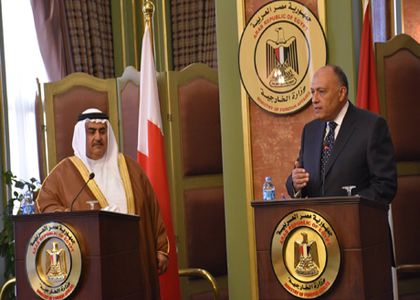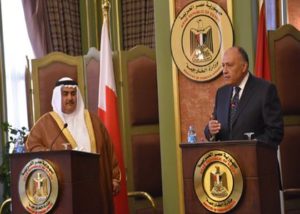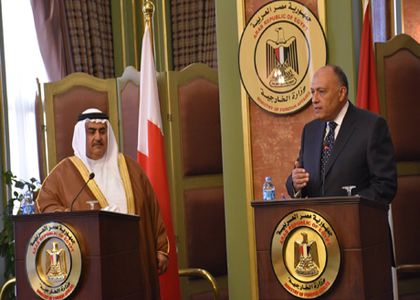 Bahrain and Egypt have signed eleven Memorandums of Understanding in various fields during a joint business forum held in Cairo with both parties hoping to boost their trade relations. The volume of trade exchange between the two countries has increased over the years. Bahraini investment in Egypt is estimated around $1.7 billion and the just signed MoUs are expected to further increase it.
Chairman of the Bahrain Economic Development Board (EDB) Khalid Al-Rumaihi said the board will soon open an office in Egypt to facilitate trade between the two countries.
The MoUs cover the areas of investments, vocational training, scientific research, fertilizers, pharmaceuticals and electricity.
The Governor of Egypt's Central Bank, Rasheed al-Maraj, thinks that public and private banks could export the development of the country's Islamic financial instruments to the Gulf States and other regional countries stating that Egypt has a promising market for Bahraini banks too.