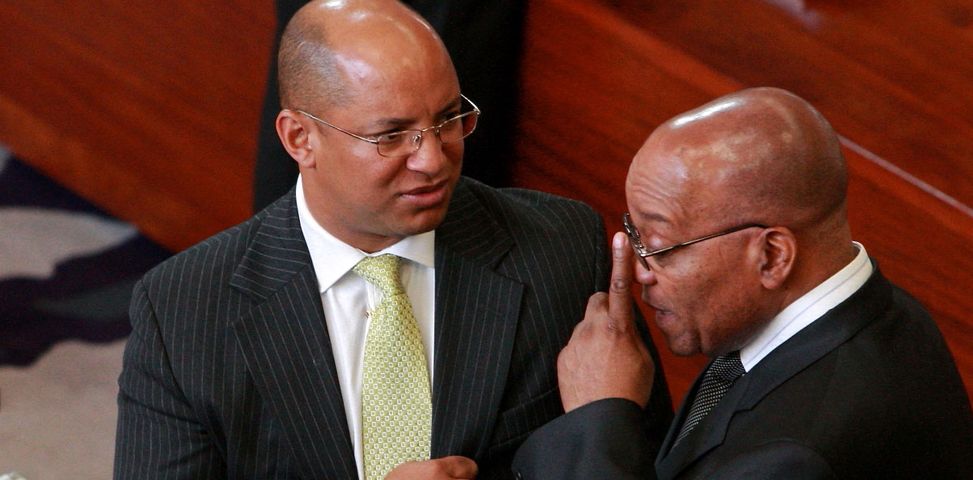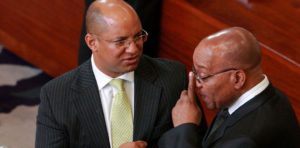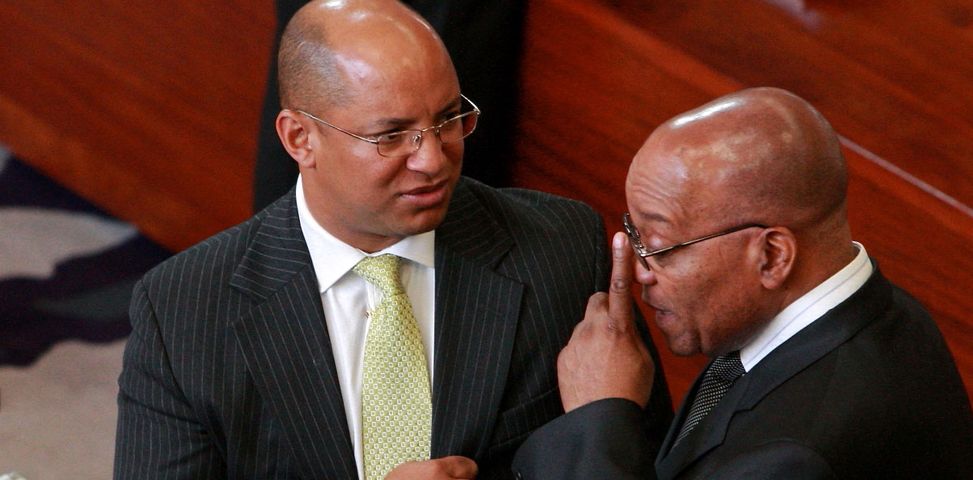 South Africa's High Court on Friday ruled that a decision to drop 783 corruption charges against President Jacob Zuma should be reviewed.
The hundreds of charges against Zuma, which include fraud and racketeering, were dropped in April 2009. The decision allowed Zuma to run for president the same month.
The court's decision at the time was based on phone intercepts presented by Zuma's legal team that suggested the timing of the charges in late 2007 may have been part of a political plot against him.
The case, brought by the opposition Democratic Alliance, opens the way for prosecutors to reinstate the charges against president Zuma.
It was not immediately clear whether Zuma would appeal Friday's court ruling but the ruling adds pressure on him, knowing that he is facing calls for his resignation even from within inside the ruling African National Congress since a damning constitutional court judgment against him last month.
The court has ruled that President Jacob Zuma failed to uphold the constitution when he ignored a state order to repay some of the government funds used in an upgrade of his private residence, including a swimming pool and amphitheater