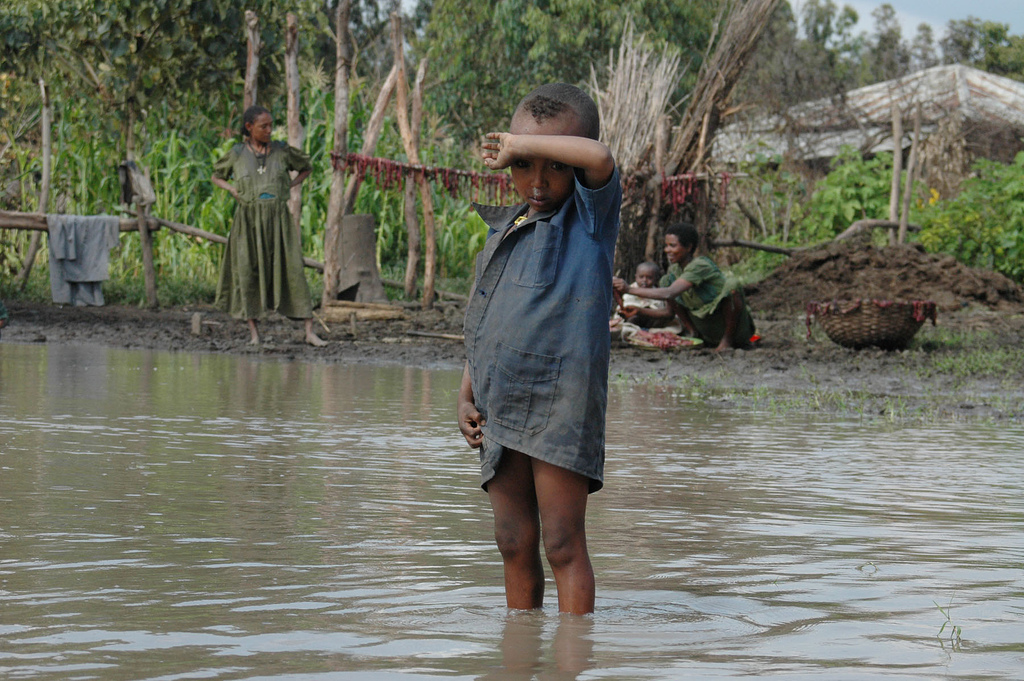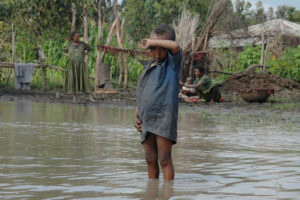 About 50 people have been killed in flooding and landslide caused by heavy rains in Ethiopia, officials said on Wednesday.
Tens of thousands of people have been affected by heavy rains in several parts of the country. A number of roads have been washed away and bridges destroyed in several areas across the country, local media reported.
The floods are part of the global El Nino weather phenomenon that had previously caused a severe drought in the Horn of Africa nation following successive failed rains.
According to the International Organization for Migration (IOM), 19,711 people in six provinces had been displaced by last month's "exceptional" flooding. Some of the affected regions had already been hard hit by food shortages, it said.
The United Nations Office for the Coordination of Humanitarian Affairs (UNOCHA) said, a total of nearly 190,000 people across Ethiopia could be "displaced at some point".
River and flash floods caused by Ethiopia's "belg" rains which run from February to April are likely to affect a total of 485,610 people this year, UNOCHA said.
The floods are hampering the deliveries of food aid, the UN agency stressed.
The El Nino weather phenomenon has brought very high temperatures and dryness in the southern African countries of Malawi, South Africa, Zimbabwe, Lesotho, Angola, Mozambique, Namibia and Zambia.
http://www.bbc.com/news/world-africa-36266310
http://news.trust.org/item/20160511185535-lfx5v/