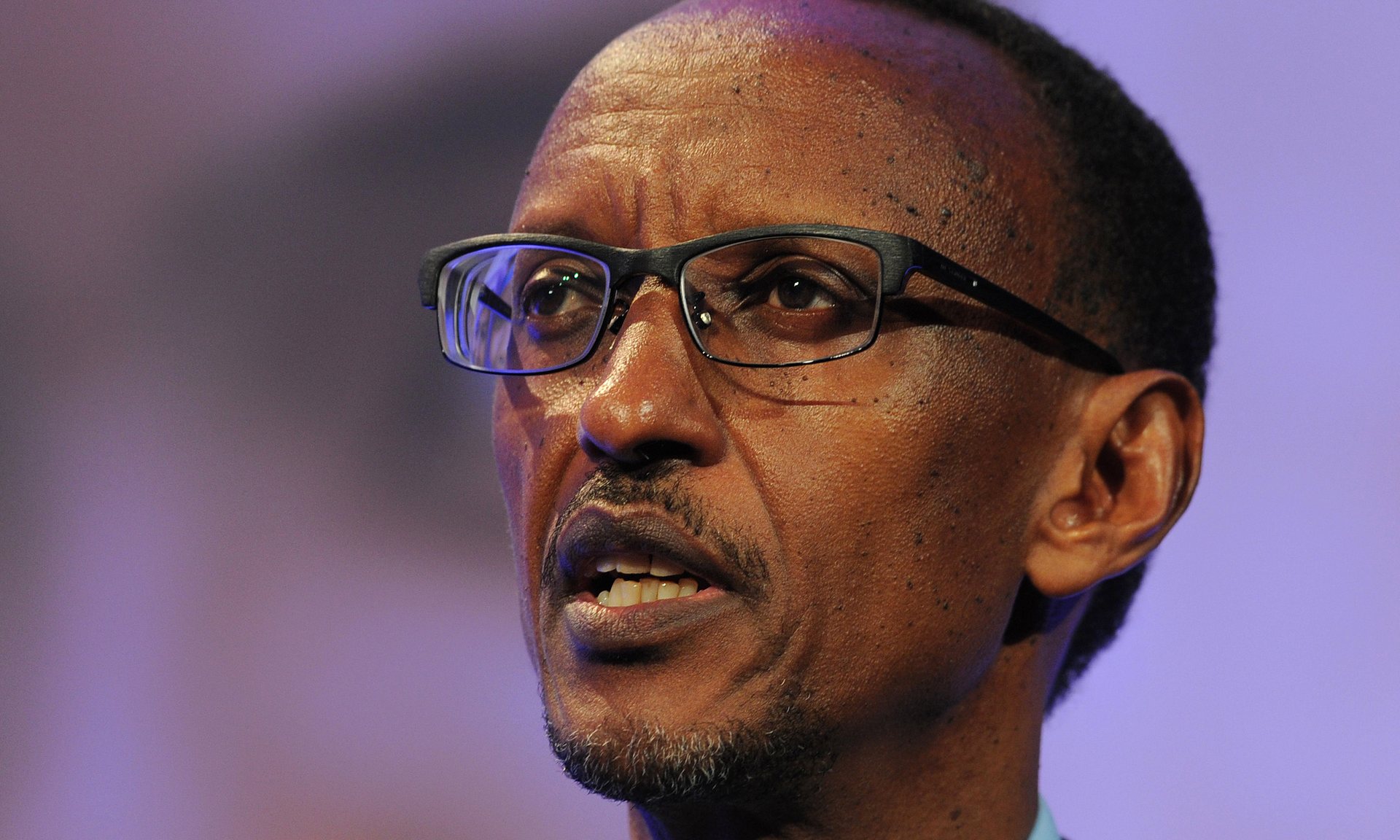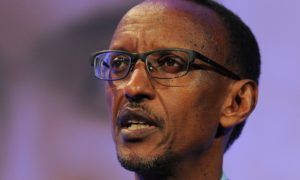 Rwandan President Paul Kagame, speaking at the World Economic Forum on Africa in the capital Kigali on Wednesday, said he did not want a third term in office.
Kagame said in deciding to run for a third seven-year term in 2017 and extend his presidency, he was simply respecting the wishes of the Rwandan people.
"By the way, I didn't ask for this thing," Kagame said of the third term during a panel discussion chaired by former British Prime Minister Tony Blair.
Kagame said he was aware that changing the constitution to allow him to run again would draw international criticism but had little say in the matter.
The changes, which technically allow Kagame to stay until 2034, were approved in a December referendum by a 98 percent majority.
In his words, "I was actually trying to tell my people: 'You know what, there's room – can't you find someone else? You need to take a risk and look for someone else. But they kept saying 'No. We are not ready to take risks. We want you to stay."
Kagame became president in 2000 after being Rwanda's de facto leader since the end of the country's genocide in 1994.
He is credited with stabilizing the country and promoting economic growth after the mass killings, but critics say he is an authoritarian ruler who does not tolerate opposition and he is accused of human rights abuses.