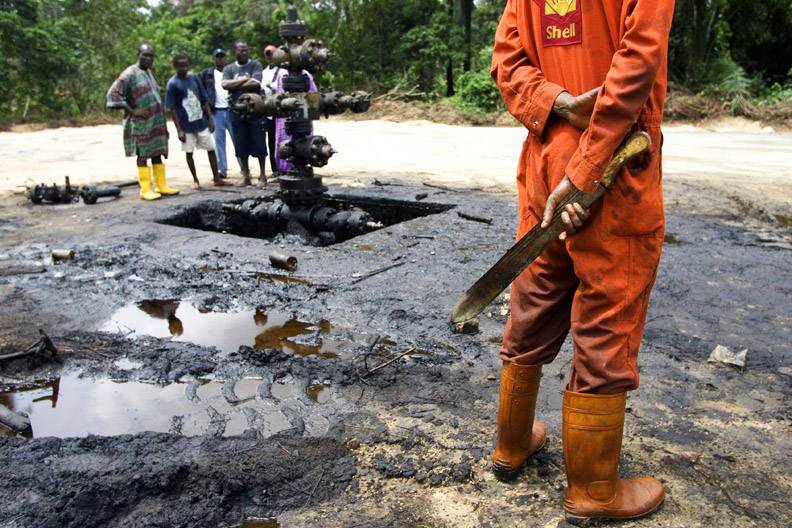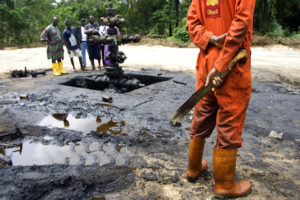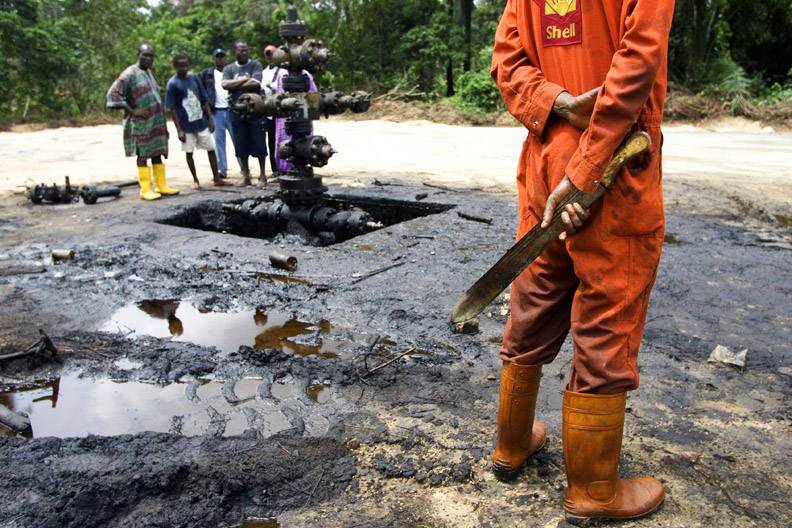 Nigeria's oil minister on Monday said the oil production of the west-African nation has fallen by almost 40 percent due to militant attacks on facilities in the Delta region.
Crude sales from the Delta account for 70 percent of national income in Africa's biggest economy but residents, some of whom sympathize with the militants, have long complained of poverty.
"Because of the incessant attacks and disruption of production in the Niger Delta, as I talk to you now, we are producing about 1.4 million barrels per day," Kachikwu told the House of Representatives.
"We were at 2.2 million bpd but we have lost 800,000 barrels," said Kachikwu, who was invited to address the lower house of parliament about the country's oil sector.
Late on Monday, the Nigerian army said it had arrested members of a militant group which claimed responsibility for a wave of attacks on pipelines in the restive Delta region.
The detainees were believed to be part of the Niger Delta Avengers, a movement blamed for assaults on oil infrastructure.
The Avengers say they are fighting for a greater share of oil profits, an end to pollution and independence for the swampy southern region. Last week, they warned oil firms to leave before the end of the month.