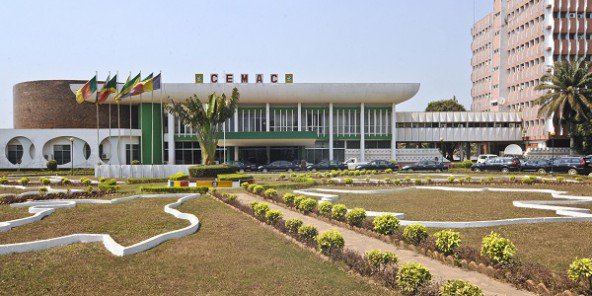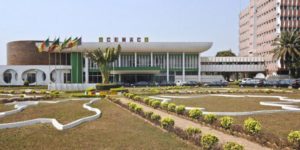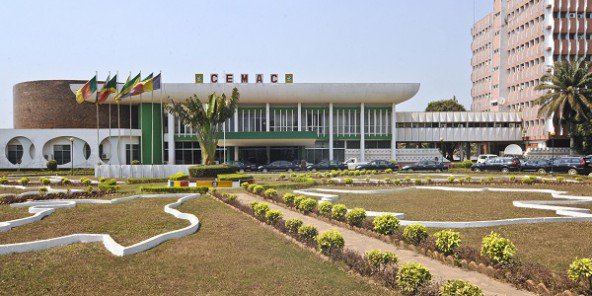 Countries of the Central African Economic and Monetary Community (CEMAC) are facing economic turbulence, the IMF said over the weekend following 2-week visit to Libreville and Yaoundé.
According to the IMF, the CEMAC region has been severely hit by the twin shocks of lower oil prices and security issues.
In terms of security, the IMF said the cost of fighting against Boko Haram has weighed heavily on the region in particular Chad and Cameroon.
The IMF estimates that the fight against terror cost about 2% of Cameroon's GDP.
The regional fiscal and current account deficits widened in 2015 and are expected to remain high in 2016. With the value of oil exports contracting by about one third, the regional fiscal and current account deficits increased to about 7 and 9 percent of GDP in 2015, respectively. Both deficits are projected to reach 8 percent of GDP in 2016, as a result of continued low oil prices and high fiscal expenditure, the IMF said in a statement.
Currently oil represents about 70 percent of CEMAC's exports and more than a third of its fiscal revenues.
Macroeconomic stability will hinge on smart fiscal policies and determined structural reforms to strengthen the business climate and regional integration. It will require the region to open up to its neighbors and tap into their markets to regain momentum, according to the international lender.