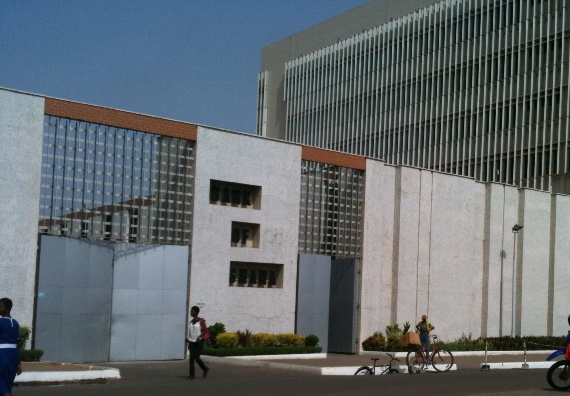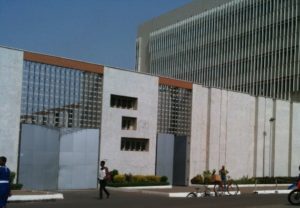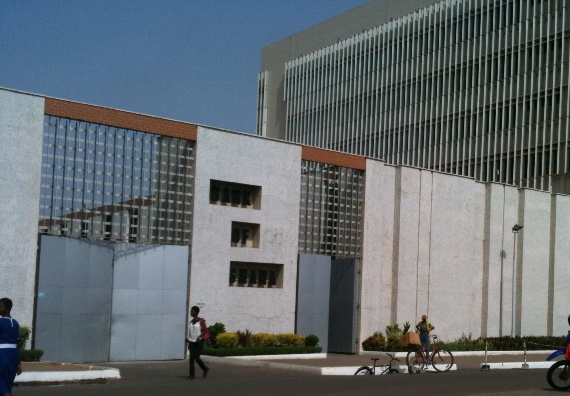 The central Bank of Ghana on Tuesday said the west-African nation's growth outlook is broadly positive.
Ghana's economy expanded 3.9 percent last year, about the same pace as a year earlier, and near the slowest in 20 years on a drop in oil prices and slumping cocoa production.
On Tuesday, the governor of the central bank, Nasiru Isahaku, told the media after the 70th meeting of the Monetary Policy Committee that the country's growth stance looks positive depending on the continued recovery in energy supply, stability in the local currency, and additional oil and gas production.
For the first quarter of 2016, the deficit on cash basis was provisionally estimated at 0.4 per cent of Gross Domestic Product (GDP), which is lower than the target of 1.5 per cent of GDP.
"Government fiscal operations from 2015 through to the first quarter of 2016 showed faster pace of consolidation with outcomes better than projected," Isahaku said.
He also acknowledged that there are still risks such as tight credit conditions and continued tightness in the fiscal stance, which may moderate the pace of economic activity.
Ghana's economy is struggling as soaring inflation and limited revenue from low crude and gold prices are straining the budget in the world's second-largest cocoa producer.
President John Dramani Mahama vowed to reduce the fiscal deficit to about 5.3 percent of GDP from 7.3 percent in 2015 and restrict spending as part of conditions attached to almost $1 billion of loans from the International Monetary Fund.