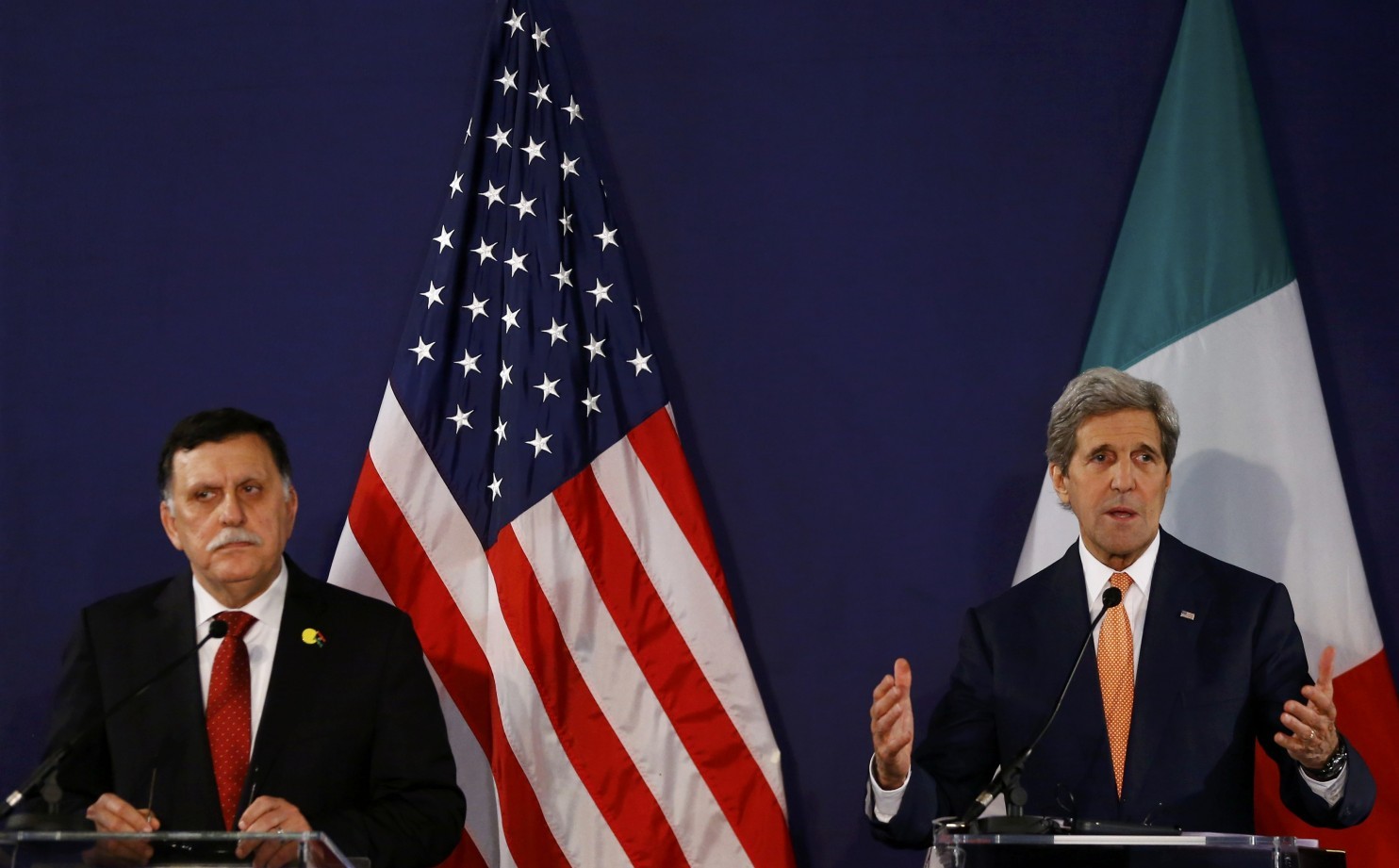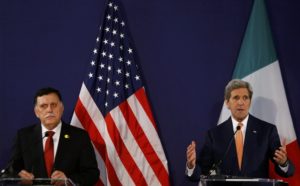 The United States and other world powers on Monday said they would allow Libya's internationally recognized government to import weapons and related materiel with the approval of a UN Security Council committee overseeing the embargo imposed in 2011.
The move, made in Vienna on Monday, is to help the new government counter the Islamic State and other militant groups gaining footholds in the country's lawless regions.
The step will also boost the government's efforts to consolidate power and regain control over Libyan state institutions like the central bank and national oil company.
In a joint communique, the nations said that while the broader embargo will remain in place, they are "ready to respond to the Libyan government's requests for training and equipping" government forces.
"We will fully support these efforts while continuing to reinforce the UN arms embargo," the communique said.
The statement was signed by the United States and 20 other nations, including the four other permanent members of the UN Security Council, and by four organizations – [the European Union, the United Nations, the Arab League and the African Union].
The countries represented all said they were willing to reopen their diplomatic missions in Libya once the security situation improves.
According to US Secretary of State John Kerry, it was "imperative that the international community should support the Serraj government, which is the only legitimate one in Libya and which must now start to work."
The new UN-backed unity government led by Fayez al-Sarraj sailed into the western city of Tripoli at the end of March in an effort to bring stability to Libya five years after NATO-backed rebels ousted and killed Moammar Gadhafi.