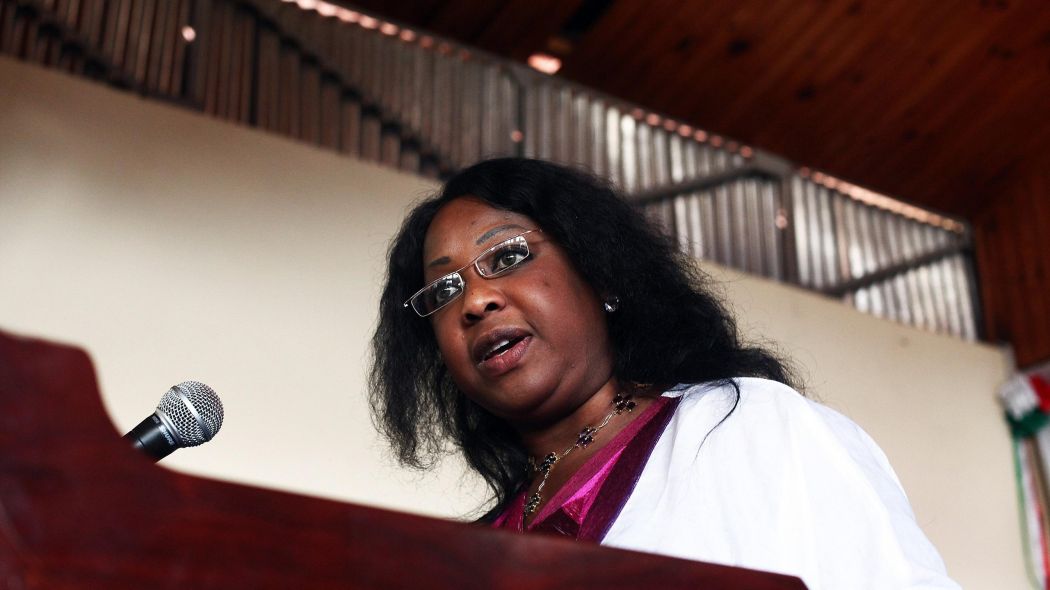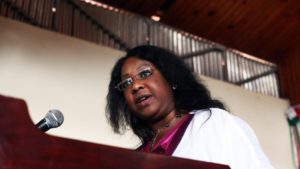 By Emmanuel Vitus, Accra Ghana
Senegal's Fatma Samba Diouf Samoura, a United Nations veteran, became the first woman to be named as secretary general of the world's football governing body FIFA last week.
The 52-year-old, who is currently the UN Development Program Resident Representative in Nigeria, will be responsible for the day-to-day running of FIFA, which has been battered by corruption scandals over the past few years.
Who is she?
Born in 1962, Fatma Samba Diouf Samoura speaks four languages and studied in France.
Samoura holds a Masters Degree in English and Spanish from the University of Lyon and a Post-Masters Degree in international relations/international trade from the Institut d'Etudes Supérieures Spécialisées (IECS)- Strasbourg-France.
Married and mother to three, Samoura spent eight years in the private sector, working in the fertilizer-trading sector for Senchim, a subsidiary of Industries Chimiques du Senegal.
UN Diplomat
With enormous experience in crisis management as UN diplomat, Fatma Samba Diouf Samoura has been working for the United Nations for 21 years. She began her United Nations career with the World Food Program in Rome in 1995 and has served as country representative or director in six African countries. She is currently UN's Resident/Humanitarian Coordinator and UNDP Resident Representative in Nigeria.
Previously, her work took her to Kosovo, Liberia, Nicaragua and Afghanistan.
First woman and first non-European SG at FIFA
Samoura's appointment as FIFA's second most powerful official was announced at the Association's Congress by President Gianni Infantino, elected in February to lead the football federation out of the worst graft scandal in its history.
Besides being the first woman to hold the position, Samoura is also the first non-European to be appointed FIFA's secretary general.
The football association qualifies her as a "strong woman" for the "old boys."
As part of reform efforts approved earlier this year following a massive corruption scandal among FIFA's top leaders, Samoura will be required to pass a series of eligibility tests before taking over the post from interim Secretary General Markus Kattner in mid-June.