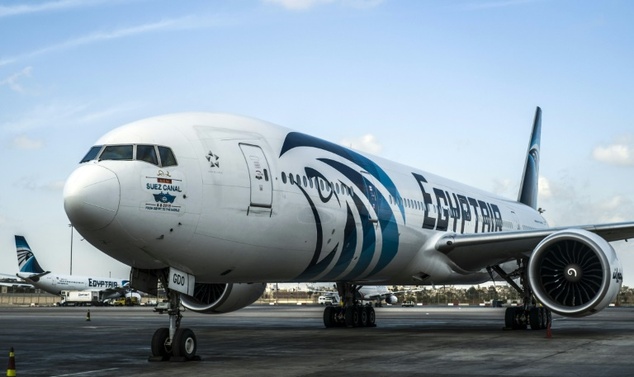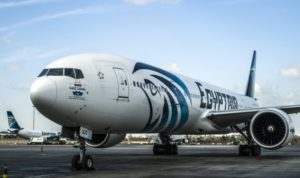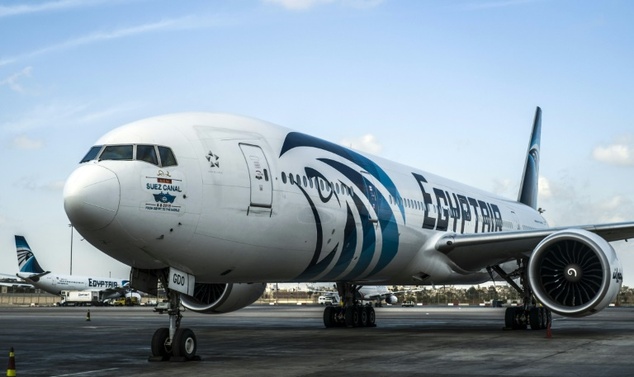 Flight MS804, an EgyptAir Airbus A320 en route from Paris to Cairo, has disappeared from radar with 56 passengers and 10 cabin crewmembers Wednesday night, Airbus officials said on Thursday.
EgyptAir said the plane's emergency devices – possibly an emergency locator transmitter or beacon – sent a signal that was received at 4.26am local time, two hours after the last radar contact.
Among the passengers were 30 Egyptians, 15 French, two Iraqis, and one each from the UK, Belgium, Kuwait, Saudi Arabia, Sudan, Chad, Portugal, Algeria and Canada.
An unconfirmed report of AFP said that the plane crashed in the Mediterranean 130 miles from the Greek island of Karpathos, citing a Greek aviation source for the report.
Search and rescue efforts are underway at the site where contact was lost, around 280km (175 miles) north of Egypt's coast. Greece has joined the search operation and France has pledged boats and planes to assist.
French President Francois Hollande spoke to Egpyt's President Abdel Fattah el-Sisi, according to a statement released by Hollande's office in the hours after the disappearance.
"They agreed to cooperate closely to establish as soon as possible the circumstances of the disappearance," the statement said.
Greek air traffic controllers had spoken to the plane's pilot while it was flying over Greece and there was no report of problems.
In October, a Russian holiday jet crashed in Egypt's Sinai region, killing all 224 people on board.